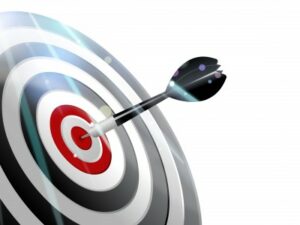 I recently came across an interesting article on Econsultancy.com, "Should Digital Marketers be Generalists or Specialists?" It outlined the advantages of being a specialist in a specific area of Digital Marketing (such as Analytics or SEO) versus being more of a Digital Marketing generalist, with a basic understanding of a wide set of skills.
Which is more beneficial to your career? Which will allow for more senior-level opportunities in the future? This is a relatively new question, and a pretty interesting debate. Allow me to weigh in.
Being a "generalist" will eventually catch up with you. Before I was required to search for marketing candidates with web smarts, I often found that the generalists that "can do anything in marketing" were often the hardest to place in a position. Clients sought candidates that did something in particular, and did it really well.
As a Digital Marketing professional these days, it may be tough to decide how you'd like to fine-tune your expertise to increase your value to your current and future employer. Since marketing has migrated to the web, it would be smart to focus on one or two highly-valued specializations in this space.
Looking for a specific list?
Here's a quick snapshot of the most common Digital Marketing skills our Fortune 500 clients are seeking right now:
Omniture, Site Catalyst, SQL, SPSS (analytics)

SEO and SEM

Mobile Marketing

Email Marketing with HTML
If you want to fine-tune your skills in one of these areas, consider online training, joining a networking or community group, and reading articles or books on the subject. Technology changes constantly, and to remain-cutting edge in your field, you may struggle to afford the constant maintenance of training.
Profiles has a helpful solution to offer. Profiles provides Lynda.com training, for free, to those consultants placed with our clients. Lynda.com provides thousands of software training tutorials, from beginner to expert level. It keeps your skill sets current as technology changes, which can be your differentiator for getting a new job, promotion, or achieving your professional goals. You remain not only relevant in your field, but forward-thinking.
What sets you apart from the sea of self-proclaimed "general marketers"? If you can't think of anything, it's time to make yourself a specialist.
---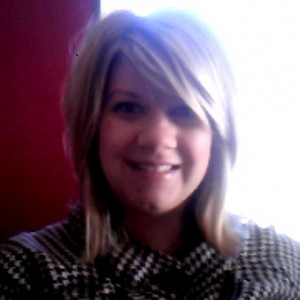 Author Name – Janna Haley
Title – Account Manager
Location – Richmond, VA
Twitter – @ProfilesJanna
Byline – Janna has four years of recruiting experience with Profiles and loves working within the ever-evolving niche of Marketing and Advertising. When she isn't seeking out the latest and greatest in the field, she enjoys experimenting at the piano, cuddling with her crazy dog, and tasting new food and wine.
Copyright (c) 123RF Stock Photos