DIRECT HIRE WORKFORCE SOLUTIONS
Let Our Full-Time Industry Experts Deliver Your Full-Time Hires.
We know the marketing, branding, creative and tech spaces inside and out. That expertise has allowed us to build a national and growing network of digital industry innovators and game changers. And skills are just the start of our knowledge. Getting to know your business is where we really shine. We dive into your culture, values and expectations to deliver a team member who can and will thrive.
Read: 2021 Candidate Trends Elevate hires by tapping into both our recruiting expertise and vast network of skilled and proven creators, builders, developers and doers.
Faster Speed Productivity Our long-practiced and perfected recruiting process allows you to hire top talent and put them to work with industry-defying speed. We are rigorous when it comes to matching candidates to your needs and culture. The result is stronger hires who stick around for the long haul. Lean on us to ensure a non-bias approach is taken to recruit the skillful candidates you are seeking and uphold your DEI commitments.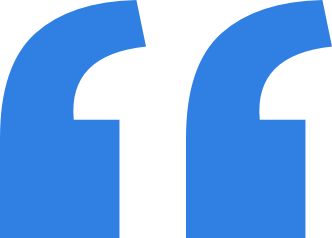 "The people in your team. They listen, and they work to understand our business, and it's reflected in the candidates. And it's human, and authentic."
Ben W. — COO, Washington, DC
Dip Into a Bigger, Better Talent Pool. Ours.
With a highly engaged talent pool of thousands of creatives, marketers, and developers, Profiles is a direct source for the sought-after professionals you want—the experts and specialists who are driving innovation, lead generation, customer engagement, and sales for global brands.  
Read: Perks of staffing firms

Matching talent to the right job and employer is our super power. Put it to work for your team and let the skills and ingenuity flood in.

Wrong-fit hires are stressful, and they cost you quite a bit of money. De-stress the hiring process with experts who know how to ensure the best fit.

Long recruiting processes and mediocre hires are too high a price to pay. Here's a better bargain: faster, better, high-retention hires through Profiles.
With Profiles, businesses can access creative, marketing and tech skills at incredible speed. We place full-time staff 5x faster than in-house teams and 3x faster than other staffing and recruiting providers. 
Ready to Reimagine the Talent Acquisition Process?