Elevate your possibilities and performance
Profiles offers a bright career path filled with learning and growth potential.
SEARCH INTERNAL JOBS
Learn. Grow. Go.
A Culture of Achievement
We are an award-winning workforce solutions provider, and our success comes from our impressive staff. We've built a culture of achievement and a company of go-getters who are shaping the industry with their talent.
Welcome authenticity & inclusivity
Offer a consultative mindset
Deliver exceptional service
Expand expertise everyday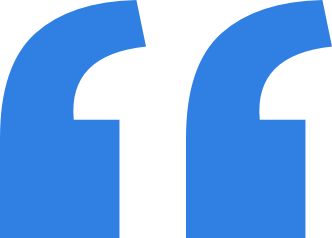 Why trust your career to Profiles?
"My experience working for Profiles has been the highlight of my career in staffing. I have been given the opportunity to work with incredibly talented marketing and creative professionals, while partnering with some of the most exciting companies to work for across the country. At Profiles, we introduce talented job seekers to new career opportunities and help our clients find a perfect match for their job opening, and there is always a new and exciting challenge. It is exhilarating, and it is what we do every single day."
Hunter Boykin — Program Director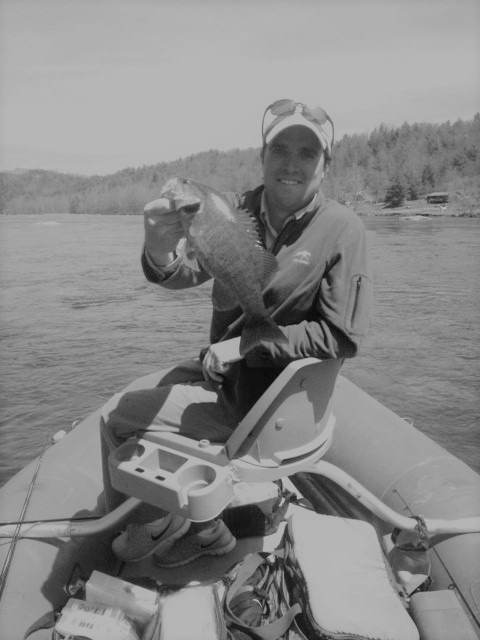 The Perks of Working at Profiles
From the nation's premier creative agencies to global enterprises, our clients are leading their industries and relying on Profiles to fuel their success.
We are a people-centric company committing to offering the kind of benefits and workplace flexibility our team members need to succeed and live well.
We have no dead end jobs at Profiles. As long as you want to grow and learn, we will make room for your ambition. We believe in hard work and the rewards that come with it. Think gift cards, PTO, cash bonuses.