Reimagining Creative Work & Teams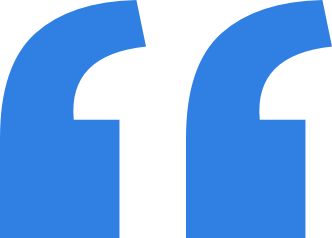 "Every day, the team at Profiles touches the lives of so many people. We coach and nurture industry talent while delivering workforce solutions to our valued clients.
Here's why. The internal team at Profiles is hand selected. These selects have made the choice to be a part of an organization who invests in its people. At Profiles, we feel that personal and professional development is a key attribute for all of us to embrace. The entire team cares. They care about each other, the talent they represent, and the customers they serve.
For more than 24 years, this people-centric culture has enabled us to employ thousands of creative and staffing industry professionals."
Joe Gambino — Founder & President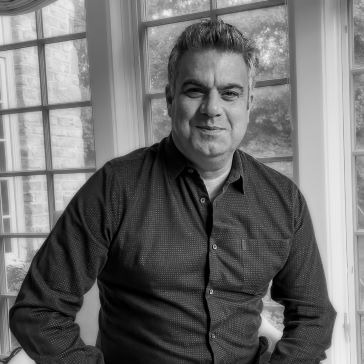 We're Dedicated to People, Performance, and Partnership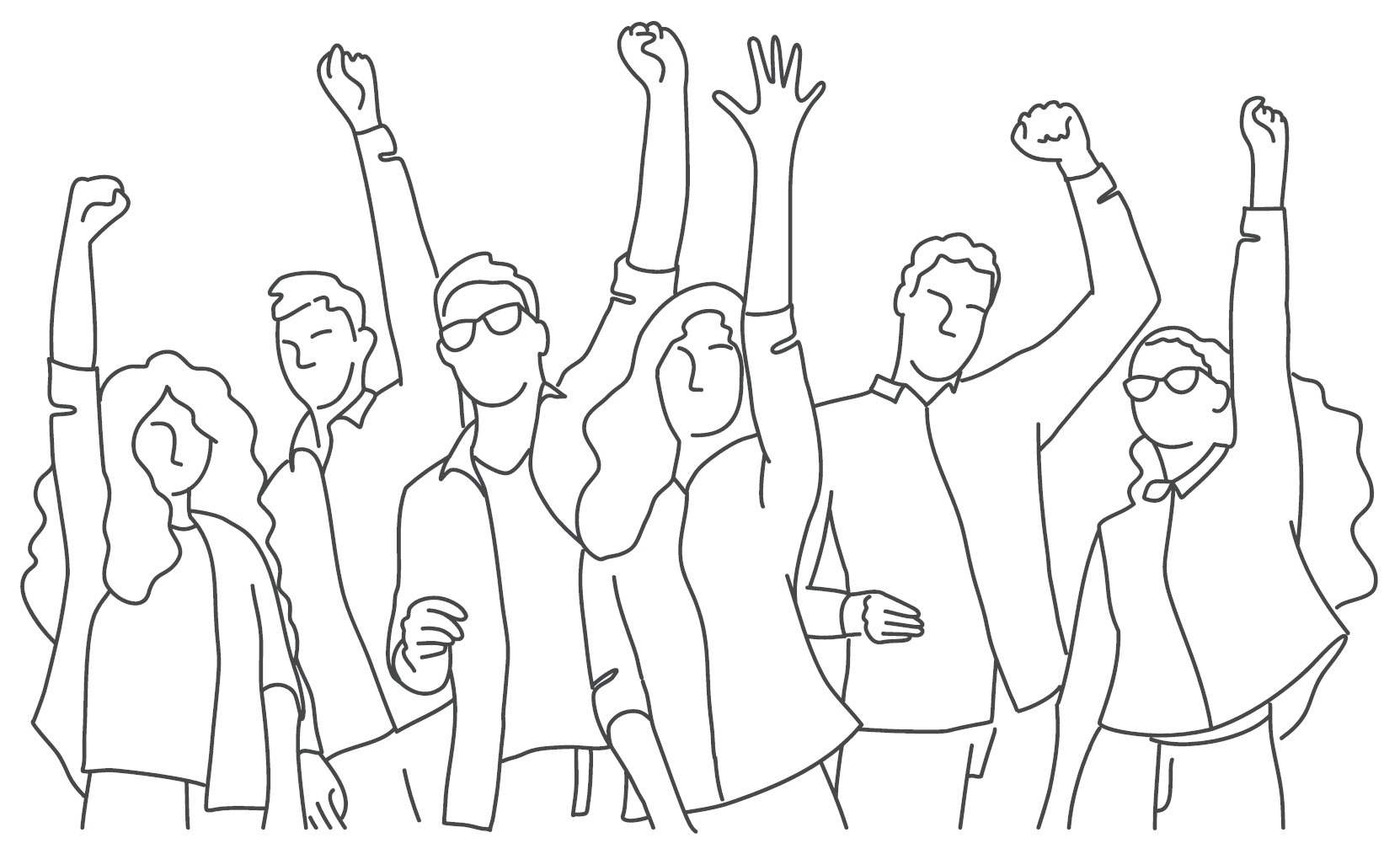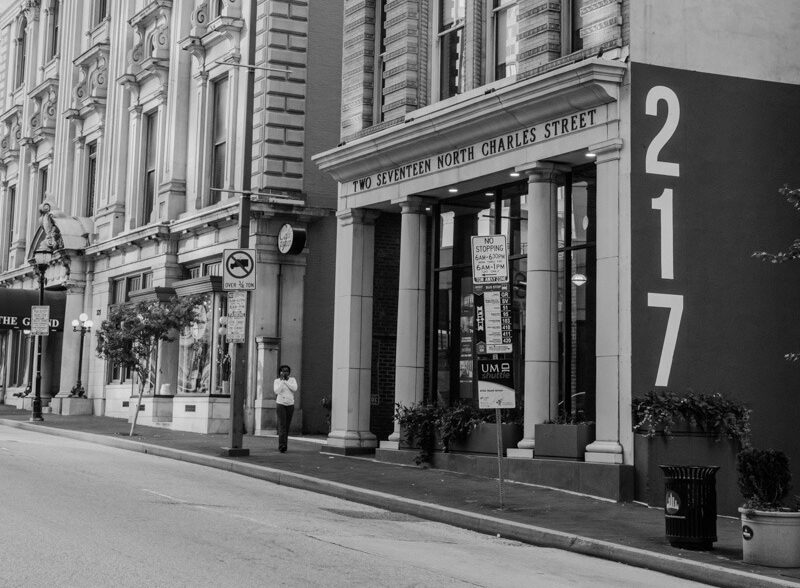 Profiles was founded in 1998 with the mission to become the leading recruiting and staffing firm for creative, marketing, and tech professionals. Today, we are the Fortune 500's go-to provider of professionals and teams who can elevate brands and engage and attract customers nationwide.
Recognizing excellence and service, Profiles' awards speak to the dedication we put into our work and the outcomes we deliver.
Our Big Reach With a Local Focus
We have a robust talent and recruiting network that spans the nation, from local market experts to remote teams that work on global brands.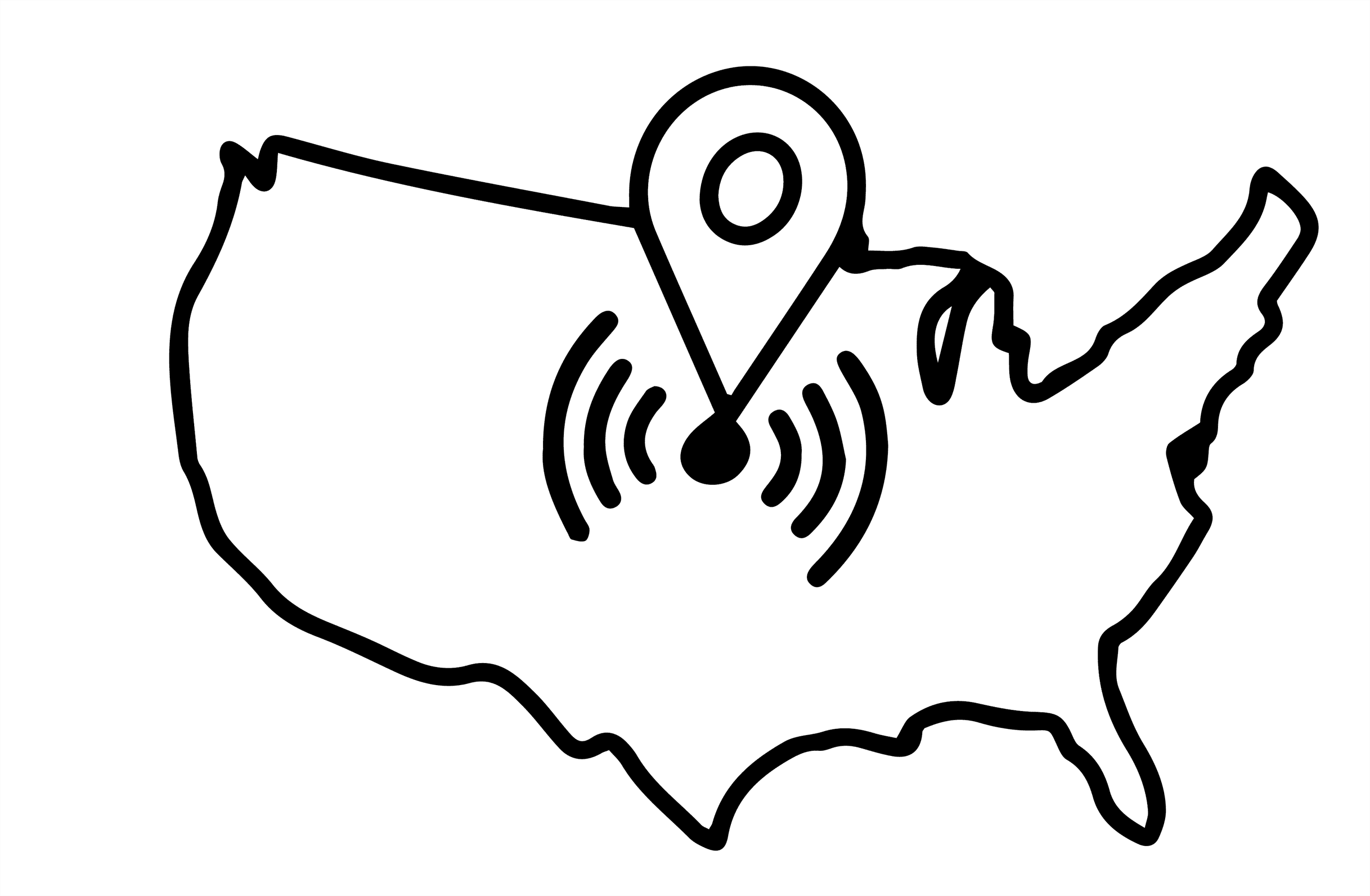 We Share Our Gifts and Skills
We are a company that loves to give. That starts with sharing our professional expertise and resources in areas like personal and employment branding and job search coaching. Profiles shares these skills and knowledge with community organizations that support employment and workforce advancement.
In addition, we support a variety of local organizations that make the communities where our employees live and work better.
Organizations include:
American Heart Association
Living Classrooms
ALS Association
United Way
Byte Back
Christopher Place Employment Academy
Illumination Love + Light for Melissa