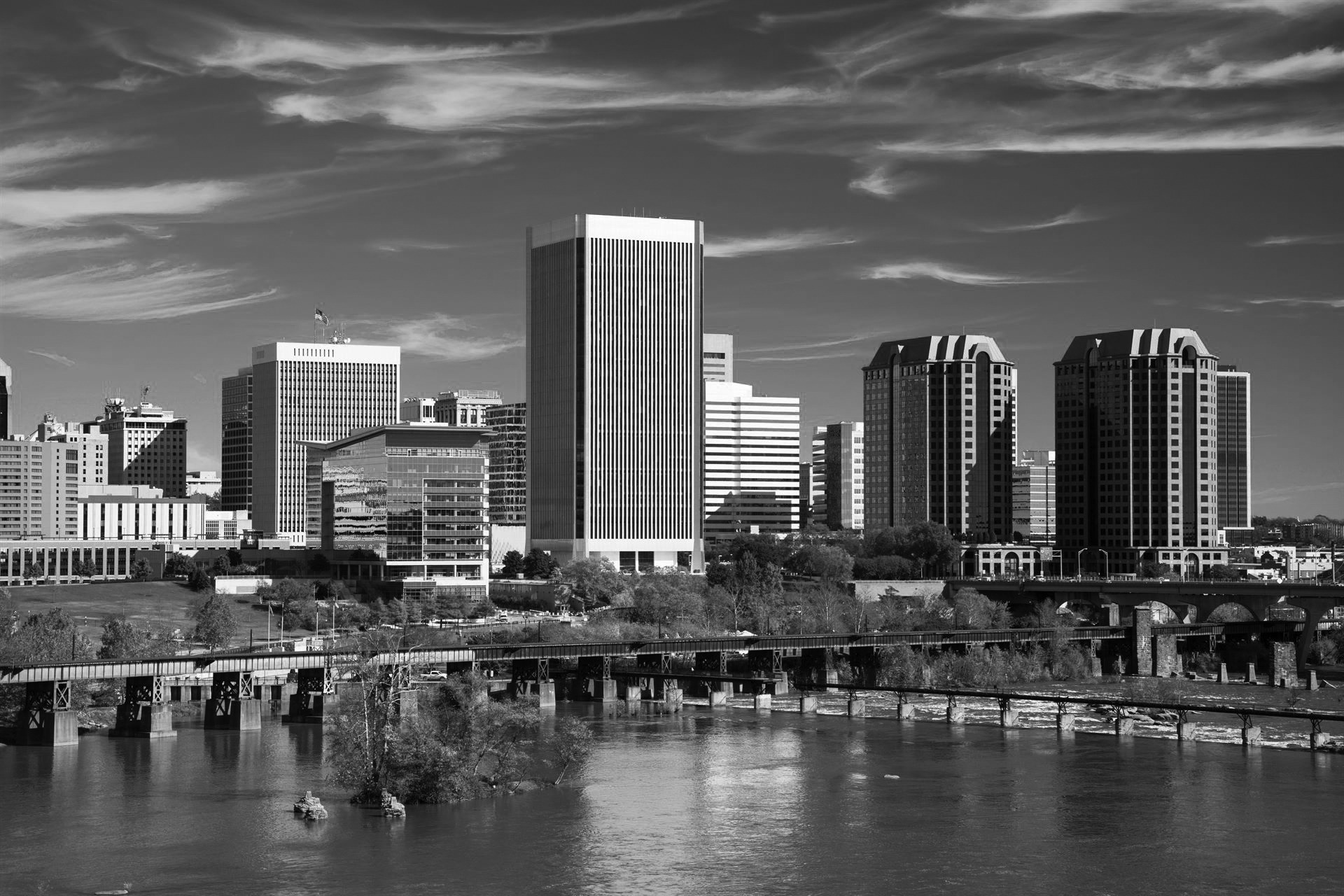 Recruitment and Staffing across Richmond
Profiles proudly services the Richmond area with strategic workforce solutions and creative, marketing and tech talent recruitment and placements. Our Richmond office is primarily remote with co-working space that sits on a business campus offering several cafeterias, coffee shops, cafes, bakeries and lots of collaborative work spaces.
Profiles gives back to the local Richmond community by supporting Feed More, central Virginia's core hunger relief organization. Our local recruiting and solutions teams stay connected to the creative industry by participating in CreativeMornings events.