Contract Talent Today. Hire When You're Ready.
Contract staffing solutions focused on creative, marketing and tech talent.
Hire Now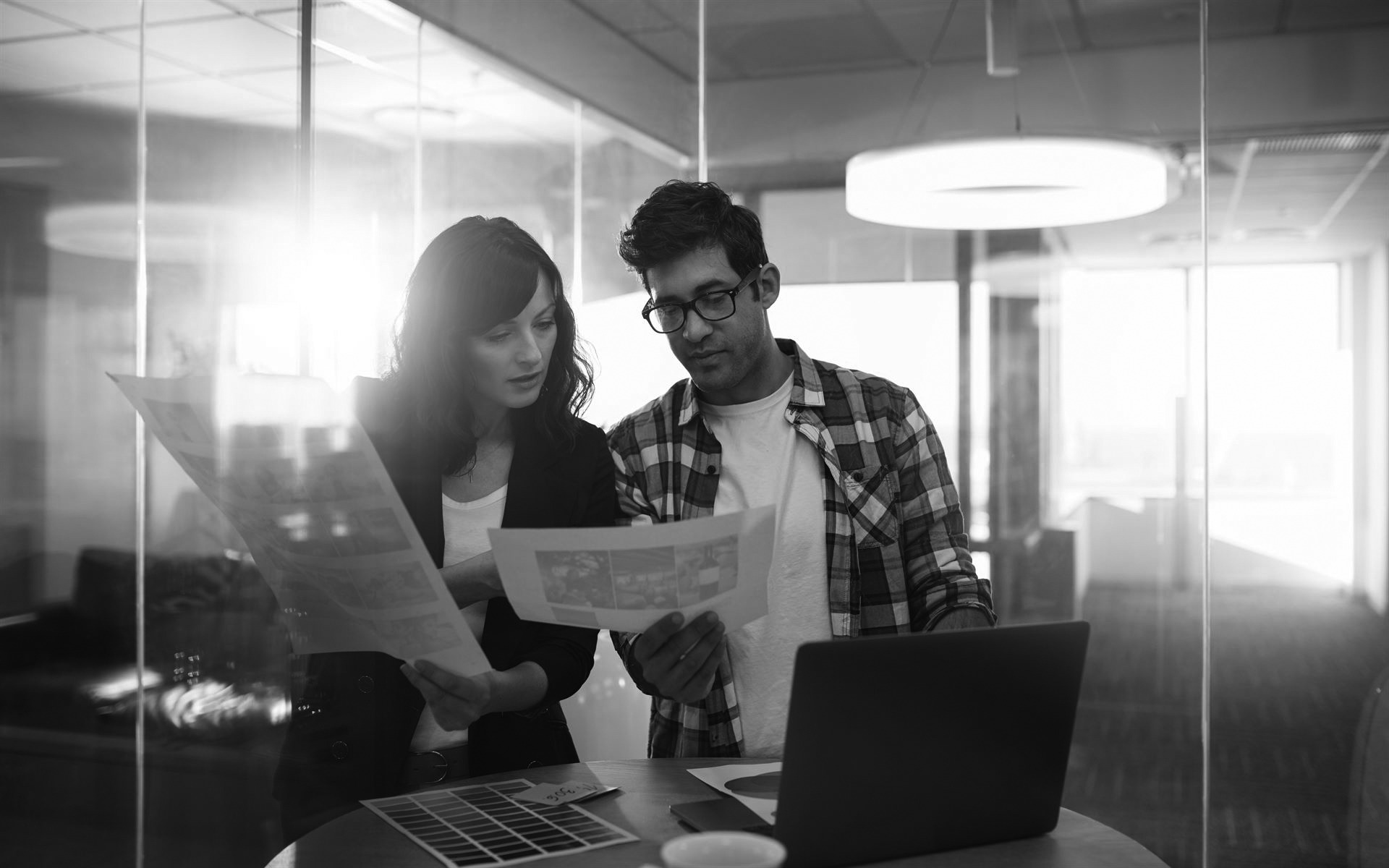 CONTRACT WORKFORCE SOLUTIONS
Gain Creative, Marketing, and Tech Agility and Skills.
Contract-based staffing and workforce solutions help companies fill critical workforce gaps and tackle challenging projects with hourly, short-term and long-term talent. You set the terms. We deliver the qualified resources. 
READ: ADD HEADCOUNT & FILL TALENT GAPS Build an incredible team through our diversity, equity, and inclusion program. Our unbiased and welcoming recruiting approach is designed for inclusion and focused on fairness. From writers who get your voice to designers who get your brand, we match talent for skill, experience and fit to elevate every hire. It's no secret that hard-to-find and in-demand specialists you are seeking are also being scouted by your competition. Jump to the front of the line with Profiles. We do all the legwork so you can hire fast and secure your first choice. With contract staffing, Profiles covers recruiting costs, payroll processing, benefits, PTO, HR responsibilities, and unemployment insurance. We also go one step further, investing in talent nurturing and recognition programs.
The Right Talent Solution for Just the Right Time.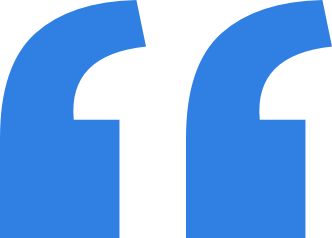 "The Profiles staffing team is outstanding. We couldn't be happier with their responsiveness and the caliber of candidates we have received. We have ended up hiring several of them as permanent employees."
Constance — Senior Creative, Alexandria, VA
Fill Your Immediate Needs With All-Stars. Keep the Option to Hire.
Contract-to-hire is a simple way to leverage outstanding creative, marketing and tech pros in the short-term while assessing them for full-time roles. Bring skilled experts who are interested in long-term work into the fold to see if they fit your culture and performance expectations. If they do, direct hire is a simple next step. If they don't, the contract simply ends.
Read: Hiring Best Practices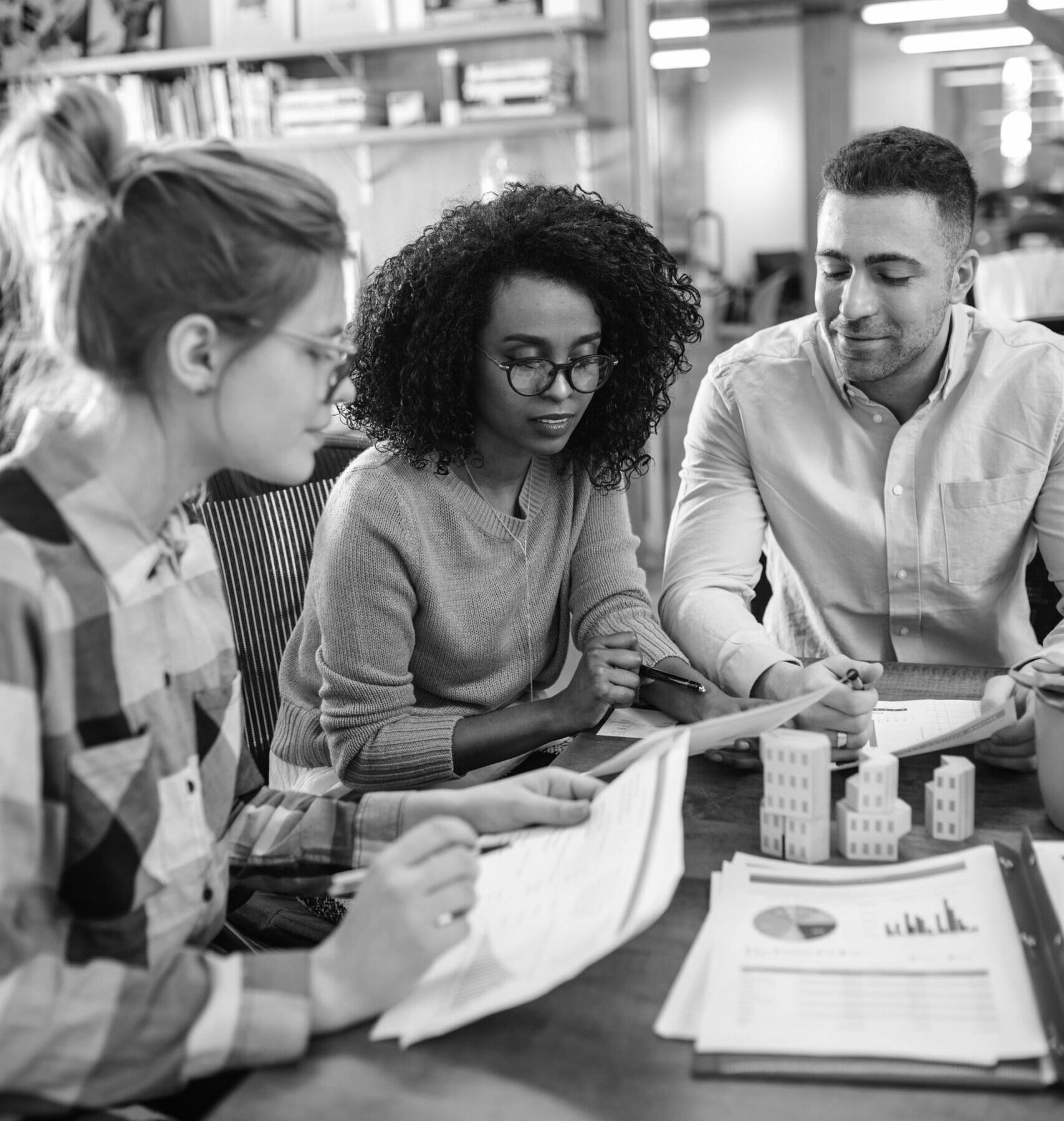 Contract-to-hire lets you (and the potential employee) validate the fit, skill set and performance before you hire full-time.

Replacing wrong-fit hires wastes time, productivity and money. It can cost 30% of an employee's salary to replace them.

Add thoughtfully recruited talent to your team. Let their abilities help you innovate, create and compete for the short term (and the long term, if you choose).
With Profiles, businesses can access creative, marketing and tech skills at incredible speed. We place full-time staff 5x faster than in-house teams and 3x faster than other staffing and recruiting providers. 
Get Workforce Solutions Built for Growth &
Professionals Who are Skilled to Wow