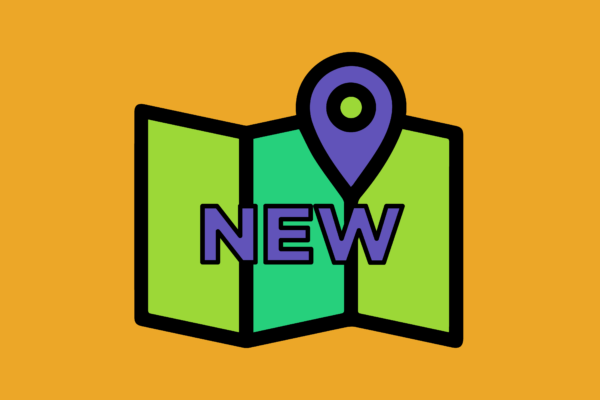 Hiring Manager Relocated Cross Country, Staffing Up Team
Contract – A new Creative Director (and past consultant of Profiles) makes business case on why to enlist Profiles to build up creative department.

The Client
Relocated from Virginia to Texas, the Creative Director (also the Hiring Manager) of a global convenient store had hiring needs for the Digital department.

The Challenge
A new Creative Director was brought in to run the Digital Presence Team. This new Creative Director/hiring manager had a great experience with Profiles in the past as a placed talent, eventually becoming a hiring manager and enlisting our services to grow their team. Now, relocated from Virginia to Texas, the Creative Director was settled into the new role at the global convenient store brand and wanted Profiles to staff their team. The business was apprehensive at first, as they already had an existing network of preferred suppliers.

The Solution
Profiles and the Hiring Manager partnered and worked diligently with Procurement to make the business case as to why Profiles is best suited to staff the creative department. After two months of deliberation, Profiles was approved as a preferred supplier and the second one from out of state to be approved. The Account Management team got to work on a Contract Staffing initiative.
What made us stand out was our proven experience with the Hiring Manager as well as the great benefits package we offer to our consultants.

The Results
In a very short period, Profiles placed eight consultants within the creative department in Dallas, TX. Job titles that have been placed include graphic design, email development, photography, art direction, social media design, and web content management – all of which create deliverables for both digital and in-store displays.
The client has rated Profiles customer service a 10 of 10 when asked, "How likely are you to refer Profiles to a friend or colleague?"