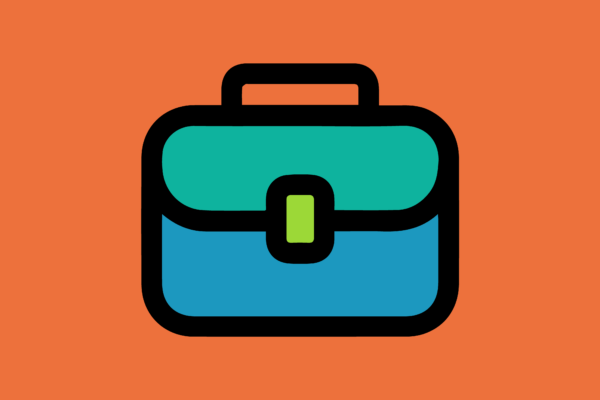 Top Candidate with Another, More Appealing Offer
Direct Hire – Adapted employment type to secure perfect fit.

The Client
A global hospitality client was interested in a Profiles consultant for a contract position.

The Challenge
The client was interested in hiring one of Profiles' consultants for a contract position. However, this particular candidate was surprisingly faced with another offer that was Direct Hire, more money, and full-time but not in their industry of choice.

The Solution
Profiles' dedicated account team advised the Hiring Manager that in order to secure the candidate of choice, the position should be Direct Hire instead of Contract. Profiles offered a 90-Day Guarantee to the client, which covers the investment. Should the candidate not be the right fit, Profiles would search and replace the role at no additional cost.

The Results
Based on the consultation of the Profiles Dedicated Account Team, the client was able to adapt in order to secure their first choice. The client hired the candidate who has far exceeded the 90-Day Guaranteed for a long-term fit. The candidate is still there to this day.
The client has rated Profiles customer service a 10 out of 10 when asked, "How likely are you to refer Profiles to a friend or colleague?"