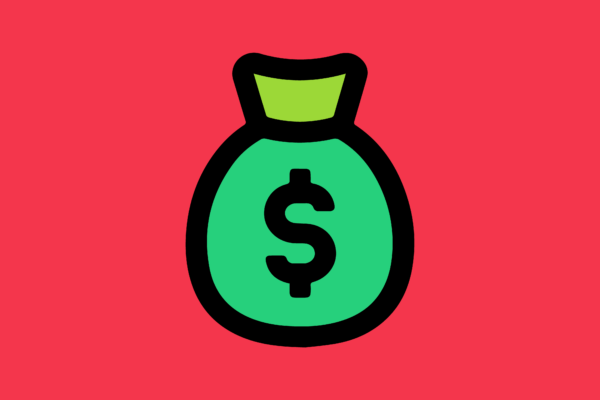 Specific Marketing Hiring Need with a Tight Budget
"Profiles is a valued business partner. We've had the pleasure of working with them for a few years now and because of that, they get our culture and team expectations. With a recent hire, our Profiles contact articulated our EVP opportunity so well to the candidate that they basically stole the words out of my mouth. Profiles listens and consults."

The Client
Quality over quantity was the focus in Profiles approach to a global professional services organization's need for multiple, specific marketing candidates, all while on a tight budget.

The Challenge
A global professional services organization was in need of candidates for multiple open positions within their Internal Marketing department, in addition to someone being let go. The client had very specific needs and a tight hiring budget. Hiring a qualified candidate at both the specialist and senior manager level in paid advertising was challenging with their budget constraints. These candidates also needed to be able to go onsite three days per week upon starting their new role.

The Solution
Profiles put their focus into finding more qualified candidates rather than quantity. This made the process less overwhelming for the client because Profiles had already done the work to sift through talent and present only the most qualified talent.

The Results
Profiles Account Management team successfully made four direct hire placements with all candidates willing to work onsite.