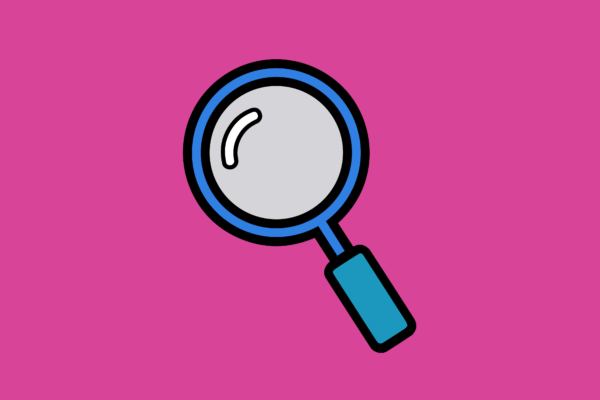 Internal Recruiter Bandwidth Pain Point
Direct Hire – Internal recruiting challenges for senior level position rescued by Profiles

The Client
An internal recruiter at a full-service ad agency was in need of support for senior-level creative candidates.

The Challenge
A full-service advertising and creative agency needed to hire a VP of Creative, Copy and Pharma. The internal recruiter on the agency's team did not have the network nor time to dedicate to be successful in finding qualified candidates for this role.

The Solution
After searching our candidate pipeline for qualified individuals, Profiles identified three candidates to present to the client, two candidates were interviewed, and one was hired as a Direct Hire, all within two weeks of the initial presentation.

The Results
Profiles was able to quickly find candidates for the client and make a placement within two weeks. Profiles has fostered a partnership directly with the Sr. VP of Creative, who is now a hiring manager for many other roles. This quick turnaround has resulted in glowing reviews from the agency's creative department.