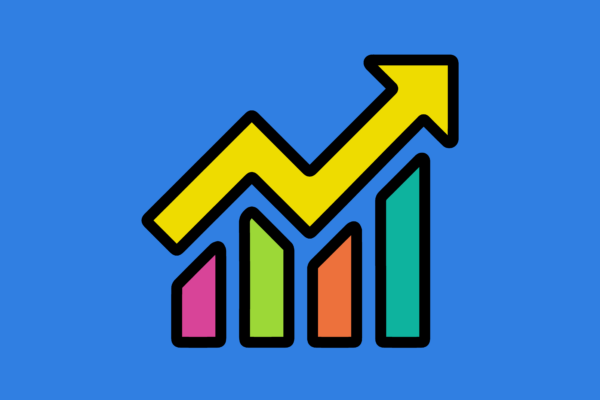 Five Months, Position Still Vacant
Direct Hire – Digital Marketing role for Non-Profit quickly filled by Profiles

The Client
A non-profit organization with a Digital Marketing Specialist vacancy for five months.

The Challenge
The previous Digital Marketing Specialist left the company and the vacancy remained for five months before recruitment leadership of the non-profit reached our to Profiles for help following the employee departure.
Aside from the longstanding opening, the recruitment lead had no understanding of how to recruit creative and marketing talent. The open position was posted appropriately by the recruitment lead, and the job post was receiving an influx of applicants, but most were unqualified for the job.

The Solution
Profiles initiated a Direct Hire solution.
Our Account Management team was able to efficiently recruit and screen applicants, eventually (and successfully) finding and presenting four candidates to backfill the Digital Marketing Specialist. Two of the four candidates were interviewed, and one was hired to fill this longstanding, open position.

The Results
Profiles quickly filled the role. With Profiles' assistance, a qualified, digital marketing candidate was hired and, now, leads the non-profit's DEI program. The CEO of the non-profit organization conducted the final hiring interview and spoke highly of the new hire.