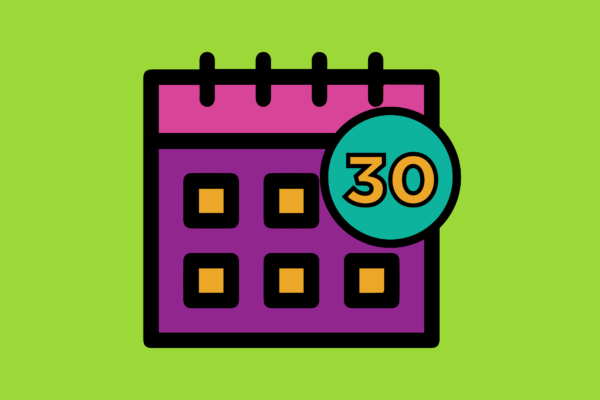 Urgent Hiring Surplus for Agency Client
Agency's new business called for a hiring surplus of 12 new full-time employees in 30 Days
"The people on the Profiles team – they listen, and they work to understand our business, and it's reflective in the candidates. And it's human, and authentic – my view is based on Nancy and Tina."

The Client
An international creative advertising and brand agency landed new business that called for 12 new hires within a month. A direct hire initiative was put in place by Profiles.

The Challenge
An international creative brand and advertising agency needed to quickly hire and onboard within their Washington, DC location to ramp up personnel for new business. The agency's new business called for 12 new hires within 30 days, an overwhelming task. The business was operating remotely with future plans to head back into the office.

The Solution
Profiles dedicated account team stood up a Direct Hire initiative and found candidates to fill these roles to support the creative agency through their hiring surplus. Not only did Profiles find suitable candidates, we fostered and maintained a valuable relationship with the client.

The Results
Fill Ratio xx%, last year with an average time to fill of xx days.