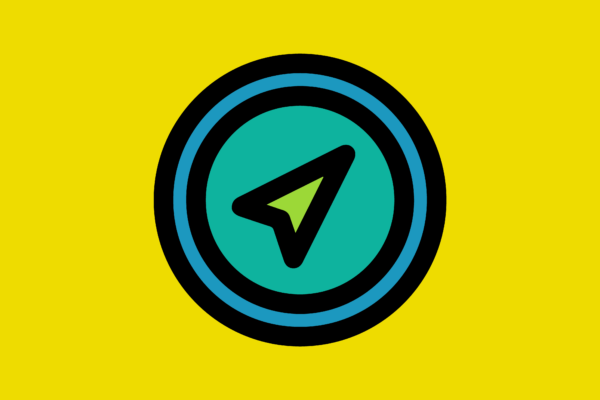 Navigating a Candidate Driven Market
Contract – Client facing candidate pushback towards contract roles
"Profiles has been a great partner. Response time and ability to identify quality candidates is the result of deep understanding not only of the requirements but the culture as well."
Teresa F., Senior Manager

The Client
A global hospitality client working to rebuild their internal marketing and creative agency.

The Challenge
After experiencing a 70% loss in contractors due to layoffs caused by the economic effects of the COVID-19 pandemic, the brand was in search of Copywriters, Art Directors, and Creative Project Managers.
Given the existing talent landscape, the current creative professional desires a full-time remote position. This brand used to be sought after, having candidates leave other opportunities to join this global brand. That was not and is still not the case considering the uncertainty of COVID and its effects on travel and tourism. The client required contractors to be onsite in NYC or DC for these contract positions.

The Solution
In keeping with a Contract Staffing approach, Profiles' dedicated account team consulted multiple hiring managers to help educate on the current talent market. The team helped the hiring managers understand that they must move and engage quickly with their top choice candidates to avoid losing them to the competition.

The Results
Profiles successfully placed the Art Director and Creative Project Manager with the client's top choice candidates. The relationship continues to flourish as the budget opens to rebuild internal teams. On deck, Profiles currently has candidates interviewing for an Assistant Creative Director and Digital Asset Manager. When candidates have multiple job offers, Profiles is a trusted partner to help educate all parties on their options with transparent feedback to broker informed decisions.