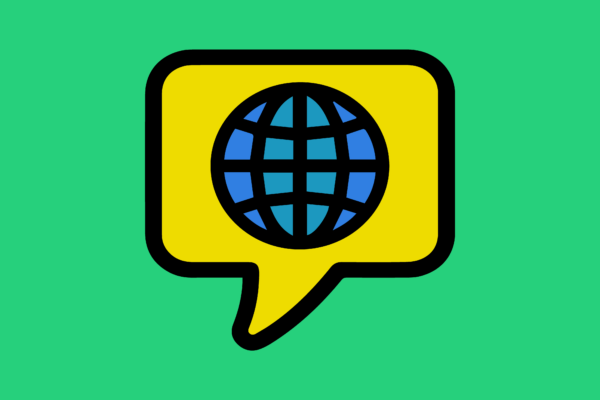 Hard-to-Find Bilingual Marketing Candidates
Client with scarce talent pool of bilingual digital marketing candidates
"The hiring experience was great from initial discussion through onboarding!"

The Client
With an expansive bilingual talent pool already in place, Profiles was able to aid an international banking organization in their search for marketing talent who fluently spoke both English and Spanish for a Direct Hire staffing solution.

The Challenge
An international banking organization that services Latin America was tasked with finding bilingual (Spanish and English) marketing professionals. Finding a candidate with a vast marketing skill set who fluently spoke both languages was a challenging undertaking for this banking client.

The Solution
Profiles existing pipeline of bilingual candidates allowed our Account Managers to tap into existing resources. Our team thoroughly communicated with the client to fully understand their needs. The combination of Profiles expansive pipeline and ability to dive deep into the client's needs allowed our Account Management team to locate the perfect set of candidates.

The Results
Profiles Account Management team was able to successfully find and place qualified bilingual marketing professionals on the banking organization's marketing team.