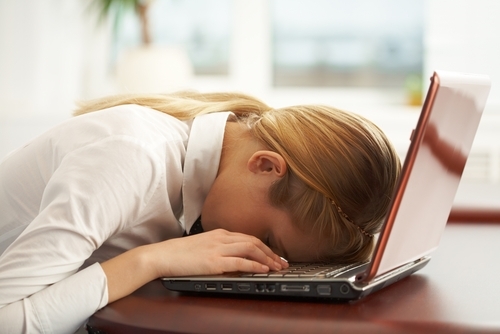 Time to read: 5 minutes
Summary of How to Convince Your Boss:
– Preparation, attitude, and tone are key.
– Map out your current duties and hurdles to effectively present your case.
– If the hiring process is enough to deter senior leadership from considering new employees, enlist a staffing agency.