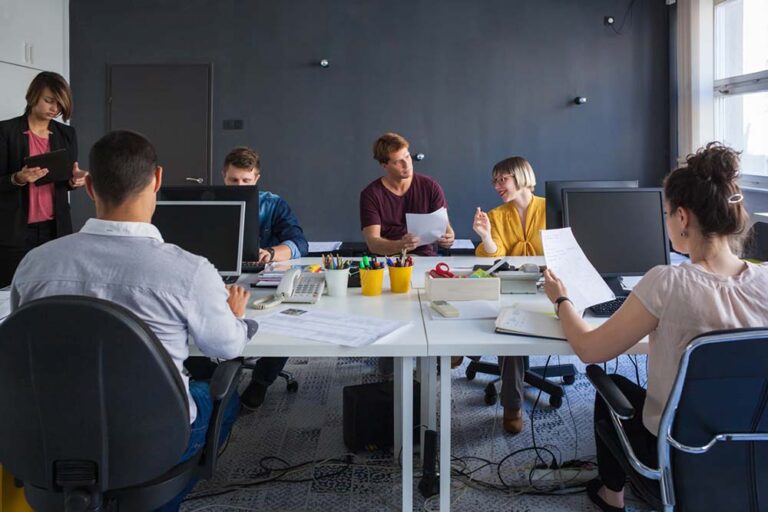 Time to read: 5 minutes
Is managed services staffing the right move for your hiring needs? Summary:
– Understanding what Managed Services is and how this type of staffing fits into a company's hiring plans.
– What are the benefits of managed services and why should companies choose this avenue over traditional outsourcing?
– Managed services are very suitable for marketing and creative technology departments.