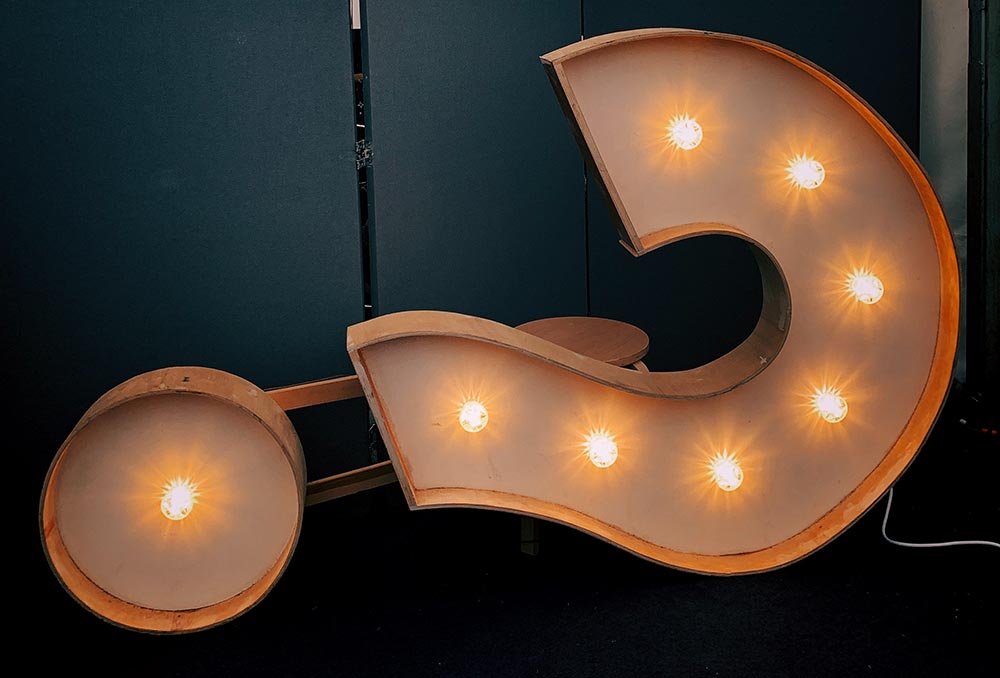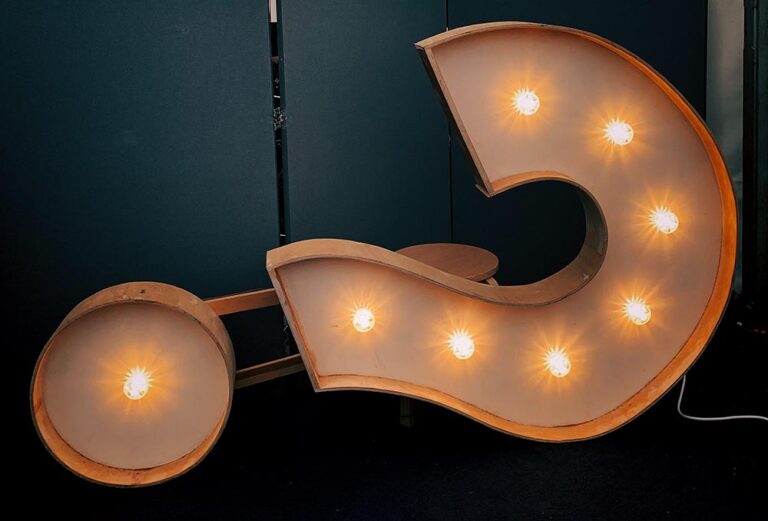 Time to read: 6 minutes
Summary of Questions to Ask In an Interview:
– Just as much as the company is interviewing you for the position, you are vetting the company, as well. Come prepared to get the answers you seek.
– Ask questions pertaining to the position, company, company culture, the team, and next steps.