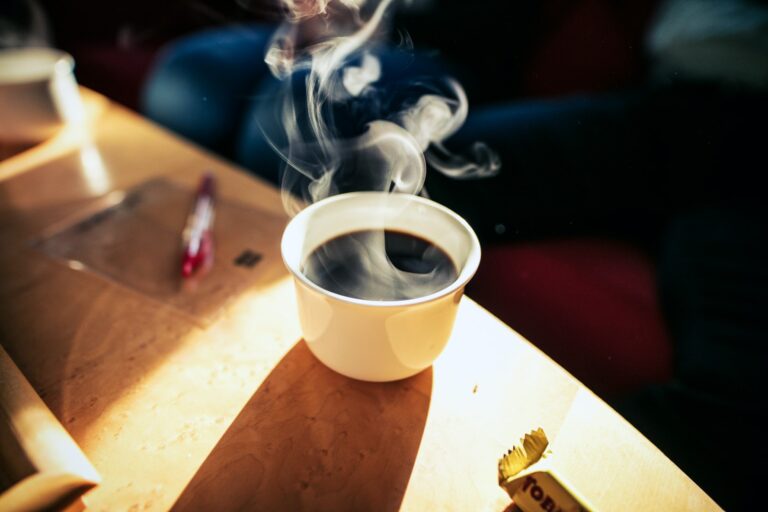 Time to read: 3 minutes
How to Keep Candidates Warm Summary:
– Why it is important to have a talent pool at the ready for both hiring surges and freezes.
– Companies have many reasons why they stall on hiring candidates right away. We map the top reasons.
– A surefire approach to keeping candidates warm without losing out on talent.