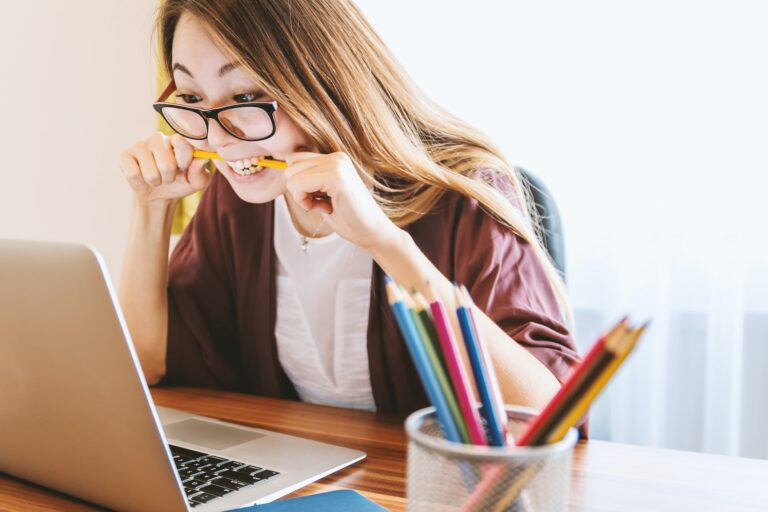 Time to Read: 3 minutes
Job Search During a Recession:
– There is no right or wrong answer for deciding to job search during a recession.
– Be realistic in your expectations and be flexible within in your search.
– Reevaluate the industry and job you are searching for during this time.