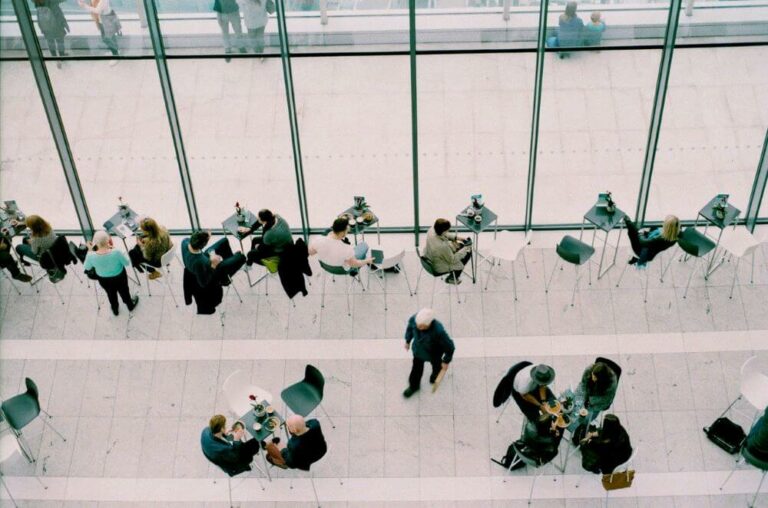 Time to Read: 5 minutes
Summary of Recession-Proof Industries for Your Job Search
– Has COVID-19 started a global recession?
– Recessions are a general decline in economic activity. With that comes a domino effect on employment, spending, and business practices.
– While a recession is among us and businesses are remote due to the virus, candidates should still be job searching and looking for positions in recession-proof industries before the decline really takes hold and affects recruitment.