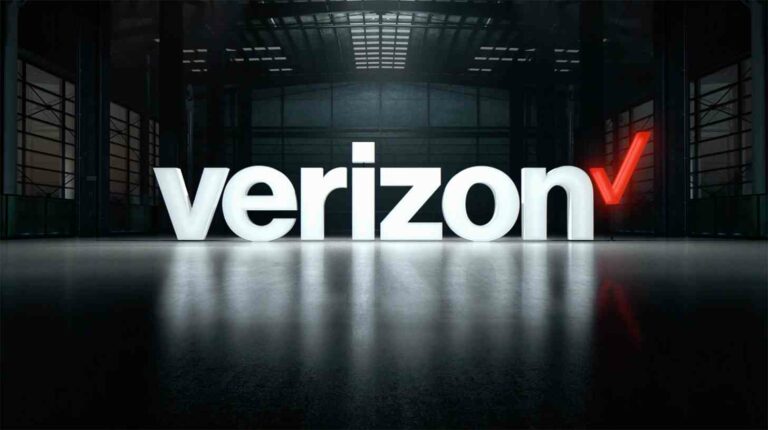 Time to Read: 2 minutes
Summary:
– Internet deals and wifi promotions across Comcast, Spectrum, AT&T, Verizon, Sprint, and T-Mobile.
– These internet deals cover new and existing customers.
– Corporate america and school age kids are now home due to COVID-19 precautions. Bandwidth issues and internet speeds have slowed to a crawl. Inside we've compiled the best internet deals for your home wifi needs.