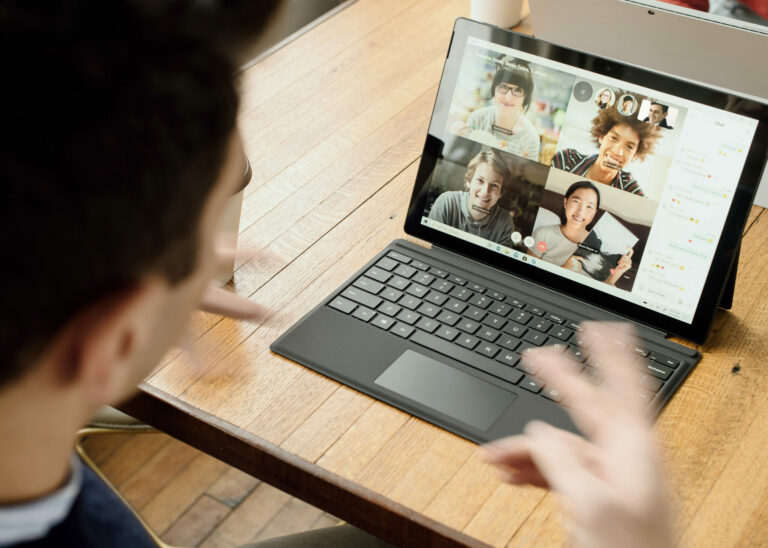 Time to Read: 10 minutes
– 15 tips to share with your video conference attendees prior to your next virtual meeting.
– When to use video conferencing over instant messaging, emails, or phone calls.
– Tips to drive engagement without going over time.
– Follow-up best practices that hold accountability and hit deliverable deadlines.