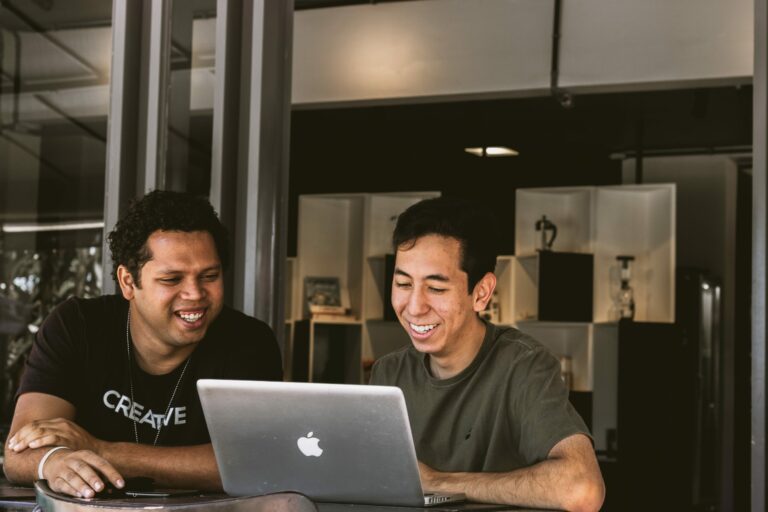 Time to Read: 2 minutes
– Staffing Industry Analyst released an assessment on April 6, 2020 on how COVID-19 will impact the workforce.
– The short term and peak of the coronavirus pandemic is estimated to be two to six months in which businesses and the workforce will be impacted.
– While specific industries will see demand through this pandemic it does not equate to increased investment as consumers are seeking cost savings and businesses need to reduce costs.
– How will industries fare in the recovery period? Can 2021 be business as normal?