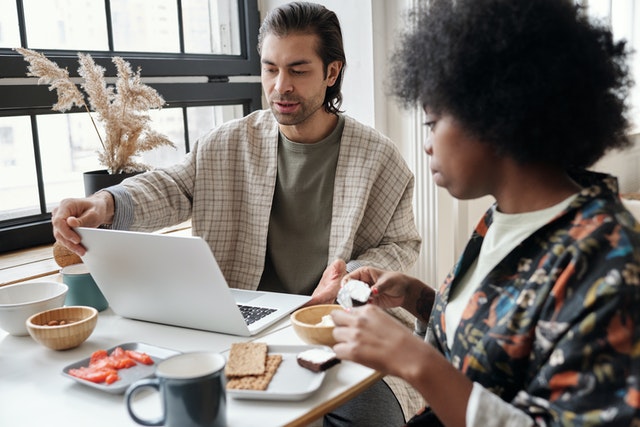 Time to read: 4 minutes
Back to Normal and the Workforce Summary:
– The discussion around taking work back into the office is happening. However, the way we use to work will look significantly different from the ever-so-trendy open workspace changing to a more closed off setup.
– Networking and business travel will resume, eventually, but will be closely assessed and monitored.
– Companies are still trying to generate leads and continue with business as usual while also working to be a compassionate partner and resource to their customers.