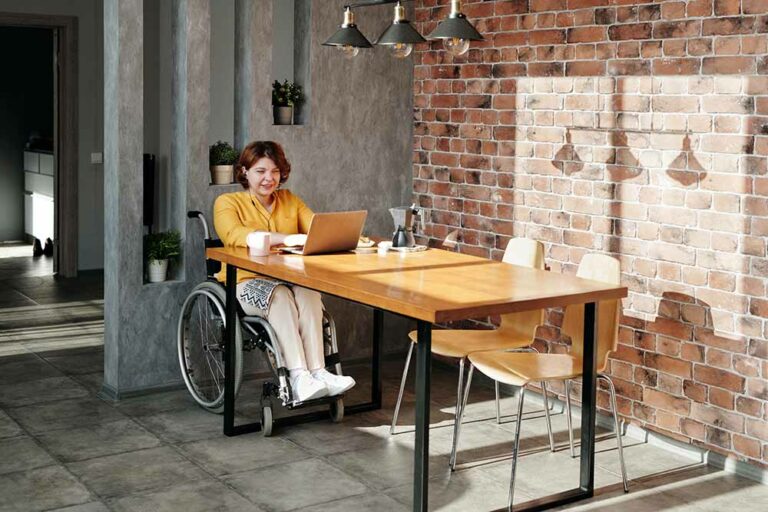 Time to Read: 5 minutes
Acing Your Next Virtual Job Interview Summary:
– How to put your best professional foot forward via the computer screen.
– Checklist of what to do to prepare for a virtual job interview aside from researching the company and practicing interview questions.
– Treat virtual interviews the same as in-person interviews.