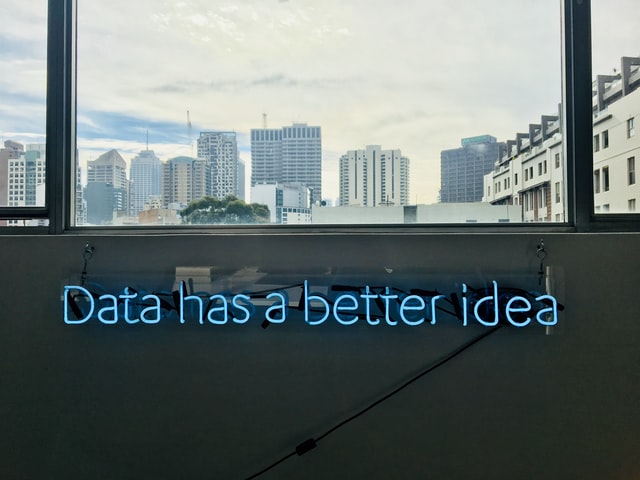 Time to read: 7 minutes
Top Tech Jobs 2021 Summary:
– The tech industry is one of the most promising industries of work with constant growth and innovation.
– Each position within the lifecycle of a digital product has a place on the list.
– Outside of digital products, top tech jobs are becoming more and more in-demand to encompass data and database management.