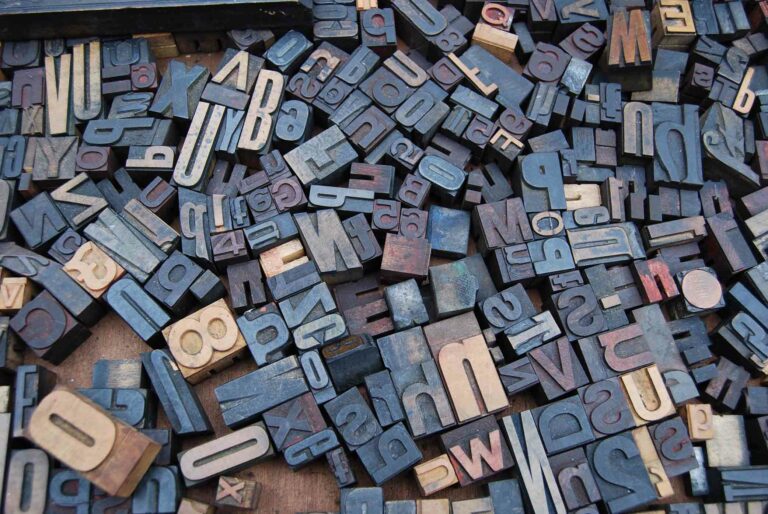 Time to Read: 7 mins
– We spoke to industry experts to get a glimpse into copywriting trends for 2021.
– The pharmaceutical industry is booming, copy voice is changing, social listening is being utilized and advertising channels are shifting.
– Keeping up with pop culture trends and knowing your niche will give you the upper hand when it comes to writing copy.
– Profiles copywriting recruiters can help you a copywriter for your team or take the next step in your copywriting career.