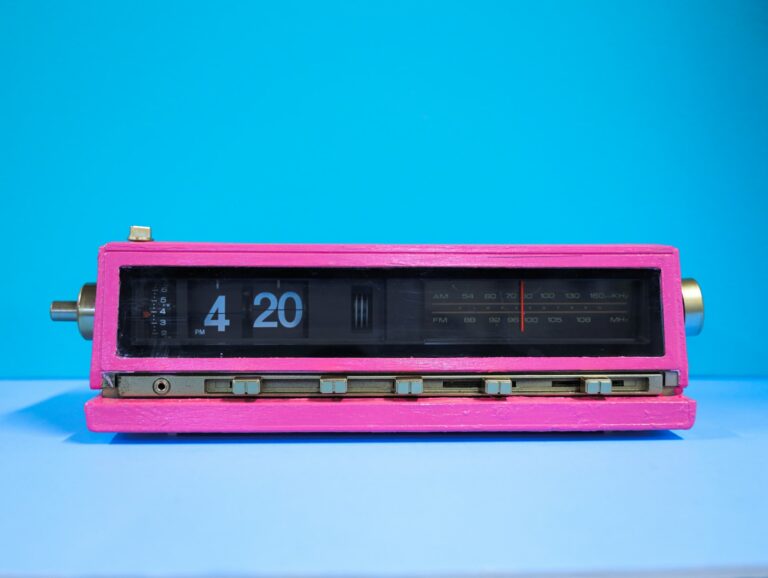 Time to read: 5 min
Medical Marijuana and Drug Testing for a New Job Summary:
– A list of states which legalized medical marijuana use and recreational use.
– Each state varies with their employment protection laws. Here is what you should know when drug testing for a new job.
– Ask your Recruiter in advance if the employer has a zero-tolerance policy.