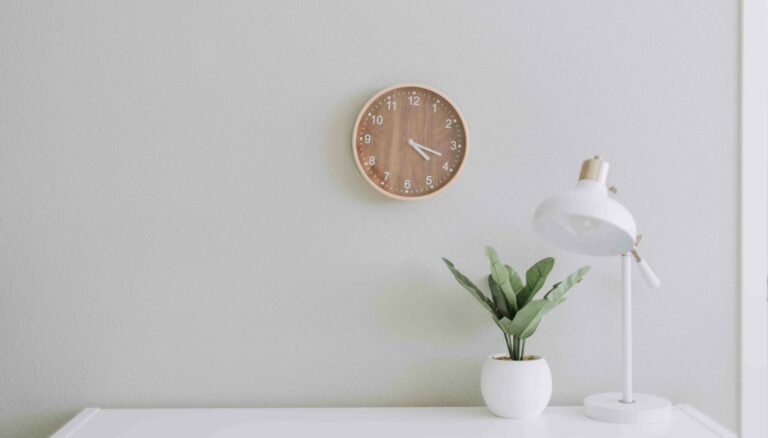 Time to Read: 6 mins
Four Day Work Week Summary:
– A four day work week refers to a 32 hour work week with the same pay rate as a 40 hour work week.
– Priorities are shifting in the workforce and employees value work-life balance.
– There are many benefits to a four day work week for both employees and companies alike.
– Various companies across the globe have adopted a four day work week using a range of models.