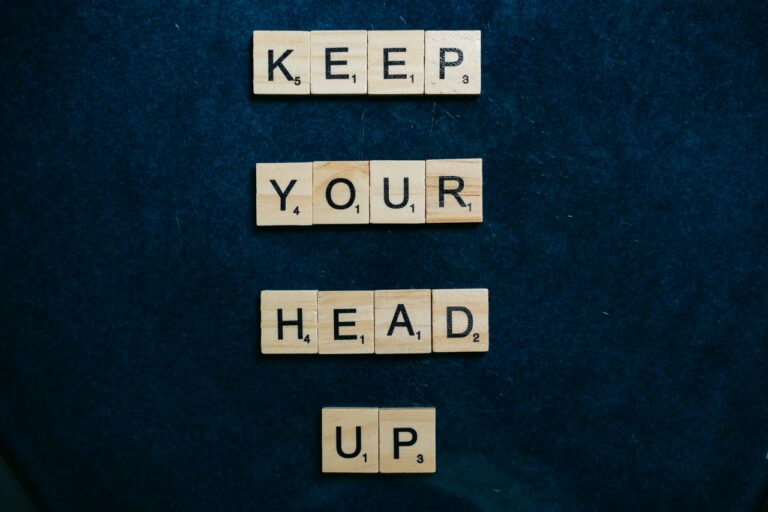 Time to Read: 6 minutes
Performance Improvement Plans Summary:
– A PIP is a tool that offers a commitment from the manager to the employee to help them improve.
– Include these 5 pieces of information to deliver a well thought plan to help get the employee back on track to being successful and achieving their goals.
– The length of time for a PIP can last 30, 60, or 90 days depending on the objective.
– Operational tips to help avoid putting employees on a PIP.