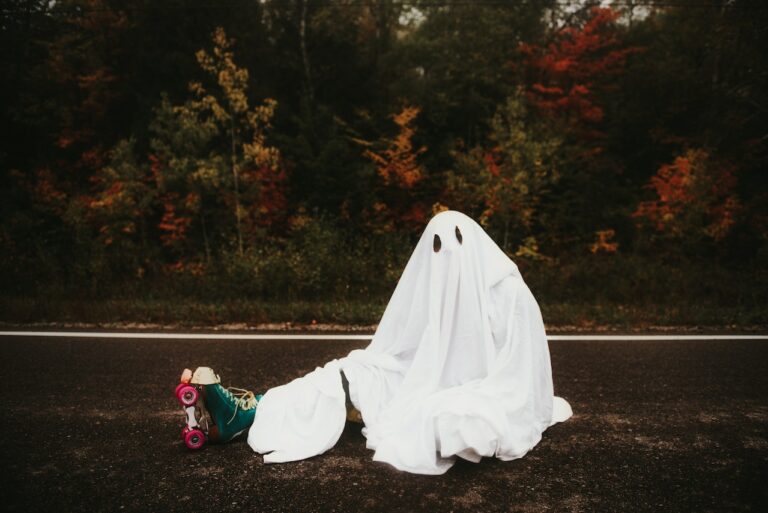 Time to read: 5 mins
Overcoming the Sunday Scaries Summary:
– The Sunday Scaries are a real thing; psychologically referred to as anticipatory anxiety.
– Work is the main source of the Sunday Scaries. Companies are working towards more initiatives around workplace mental health.
– Tips to strengthen the ability to control your mind and thoughts and reframe your mindset around Sundays.