Writing a clear, effective job description is essential for a number of reasons. Not only does it help applicants gauge their own interest and qualifications for specific positions throughout their creative job search, but it also helps you, the hiring manager, more easily find the right candidate. With the assistance of a staffing agency and a thorough job description, you're likely to get a solid group of candidates that are ideal for your opening.
1. Be clear
Have you ever read a job title or description and decided against applying simply because you weren't sure what any of it meant? Sometimes, because of a time constraint or even an attempt to spark curiosity, a company will post a job description with vague duties or unique titles that leave prospective applicants scratching their heads. To receive a more qualified pool of candidates, it's best to draft a description with a simple title, detailed responsibilities, and clear qualifications that specifically address what's needed to be successful on the job. For instance, rather than list "manage administrative duties" as a responsibility, try "answer phones, manage email inbox, and schedule meetings" for better accuracy. It may also be helpful to ask for feedback from another colleague who will be able to review the post with fresh eyes and give you an outsider's take on what it seems like you're looking for.
"Include too much in your description, and you could discourage qualified candidates from applying."
2. Know what you're looking for
You can't write an effective job description if you're unsure of your team's needs. If the job opening is a replacement of a current position, it may be beneficial to keep in mind the skills and responsibilities of the former professional in the role – provided he or she was a good fit for the job. Talk to team members who worked closely with him or her and get their feedback on which types of requirements should be included in the description. If the position is a new role, consider why you need the new addition to the team. If it's to provide analytical reporting for the department for better insight into marketing strategies, make note of that somewhere in the ad. Know what your team needs, and clearly communicate that in the description so there's no guessing on the applicant's end.
3. Include the essentials
Job descriptions typically include a job title, responsibilities, and required skills and experience. They also include the corresponding department, as well as the titles of the professionals the new hire will report to and work with. Without any one of these, you're leaving a great deal to the imagination, and that can cause issues for both the applicant, as well as, your hiring process. Keep it too vague, and you risk having to review a flood of unqualified applicants; include too much, and you could discourage them from applying.
4. Sell the position
Remember that finding the best candidate for your team is a two-way street. Not only does the candidate need to meet your team's needs, but the position needs to fulfill his or her professional goals as well. Be sure to use buzzwords in your job description that will ensure it pops up in popular job searches. The terms you use should be well-known in the industry and in line with what's expected of the hired professional.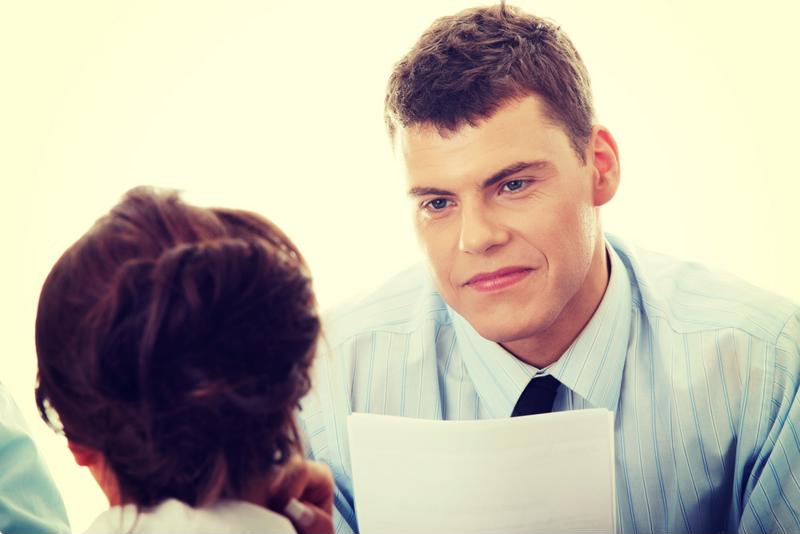 5. Set applicants up for success
Writing a clear, detailed job description is essential to eliminating headaches for both yourself and the applicants. Doing so will likely get you a more qualified pool of candidates that will speed up the hiring process. If you truly don't want any follow-up calls or emails, clearly state that in the description. Additionally, if one specific requirement is a necessity, you should also clearly specify that in your description. For example, rather than simply listing a certain technical skill at the top of the qualifications portion of the description, include a note next to it that says "proficiency required." This will help your applicants better gauge whether they're truly a good fit for the job so it's not completely up to you.
Contract and Direct Hire job openings are updated daily. View all job listings here!