Hiring new employees or bringing in extra help can be a long process, and for that reason, vetting the right partner can go a long way for your recruitment process. Outsourcing is a way to cut costs and streamline the entire affair, but often there are many local staffing agencies to choose from. Having a plan for selecting the right company is important for being successful.
For those who need help figuring out which local staffing agencies are best for bringing new talent to your organization, this checklist can help you evaluate your options and find the services that fit your company's unique profile. Whether you're interested in a one-time partnership or looking for a long-term relationship, doing your homework can go a long way.
Step 1. Evaluate your needs and budget
Before you begin to pour through the various local staffing agencies in your area, it is important to know what type of employee or help you need to take on. According to the Entrepreneur, you may have different needs and positions that will dictate the type of staffing agency you hire.
Position Type: If you do not have a defined job description for the role, begin with a general understanding of the type of skills that are required for the job. Common themes may be a creative, marketing, or engineering candidates. These themes will better guide your online search and help you find local staffing agencies that specialize in finding the type of skills your organization needs.
Employment Type: Establish whether you are looking to execute a short-term project or are seeking a full-time hire. If you are looking to complete a temporary project or would like to "try before you buy" contract staffing may be the best solution for you. If you are seeking a full-time employee then a direct hire recruiting solution would be the best route. Knowing the type of position you are trying to fill can give you a better sense of what local staffing agency may be the most appropriate for your business.
"It is important to know what type of employee or help you need."
Once you have a better understanding of your staffing needs, the next step is to consider how much help you can afford to bring on. Coming up with a budget is a way to establish the qualified years of experience you can onboard. Once you know the type of candidate you can hire, you can then begin the process of finding a recruiter.
Feeling overwhelmed? Many local staffing agencies offer consultations to help you find what you're looking for. If you're searching for a creative staffing agency in DC, Maryland, Virginia, or Pennsylvania, contact Profiles to learn how we can help you find top talent fast.
Step 2. Conduct an online search
A simple Google search is a good place to start when it comes time to choose between different professional staffing agencies in your area.
Tip: Conduct your Google search using key phrases from your Position Type you identified in step 1 to garner specialized search firms in your area.
Example: Marketing Staffing Agency near Washington DC
Once you have acquired a list of local staffing agencies that specialize in the position you are recruiting, you can then turn to Yelp and Glassdoor for helpful insight and reviews.
Before you pick up the phone, browse the agency's website, LinkedIn and social media sites. Make sure their values align with your own, and keep an eye out for how professional and navigable their site is. LinkedIn stated that viewing a recruitment service's client portfolio is also important. This can be a way to gain more confidence in an organization's execution, as well as an opportunity to uncover recruiting agencies that aren't as successful.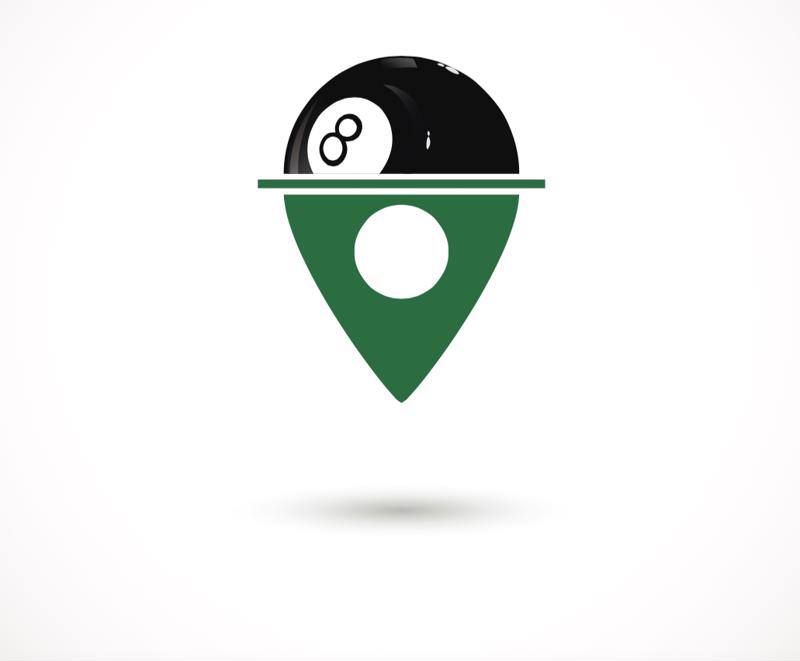 Step 3. Find a real-life reference
Calling a business that already uses a specific staffing agency is a good way to learn more about how responsive and effective they are as a partner. In this way, you can use other business' experiences to your advantage and avoid any potential trouble.
Step 4. Ask the right questions
Ask about their own recruiting process, marketing efforts, client retention rates and past success stories to get a better understanding of their business.
Cost and efficiency are important considerations, but bringing in the top available talent is also crucial. Have your potential partner tell you exactly why their services cannot be beat and how they can be helpful for your business in particular.
Next Steps
Conducting an employee search is a crucial aspect of any business. There are numerous local staffing agencies and it can be difficult finding the one that fits your needs. Finding the right staffing agency will keep your company fully staffed and efficient.
If you are looking to evaluate nearby staffing agencies, contact Profiles and see why we are a leading creative and marketing staffing agency in Pennsylvania, Virginia, Maryland, and Washington, DC.