As a busy digital marketing or creative professional, do you find that hiring, managing and developing a team is a bit of a balancing act with your current work load and future project planning?
When you can finally add full-time or contract resources, the time spent in ramping up a recruitment agency relationship can be burdensome and time consuming while all you desire is that perfect future employee to walk in the door and hit the ground running.
Maybe you ask yourself:
Will this person provide value?
Will they be a long term producer?
Will they work well with the team?
When aligning with a digital marketing or creative recruitment agency there are several considerations that you should weigh. It's much like that of any business relationship: you need to have open communication and a road map of expectations and follow up items in partnership.
Plan
Does your company and industry have cyclical busy seasons?
If so, this provides a window of time to research and shop around. Pre-planning can help elevate those high pressure times of meeting critical deadlines without the right resources in place. Have a few trusted "go- to" partners whereby you understand their recruiting process and feel comfortable they'll make the best match for you in the long-term, and not just take on the approach of filling a seat.
Understand
During the recruitment agency vetting process, it's important to understand how the agency sources, recruits and retains the markets best technical and creative candidates.. It's also important to understand how Human Resources may interplay in the agency support. In some cases, Human Resources doesn't get involved in contract staffing while others are very much a part of the process and onboarding.
Communicate
Discussing all the aspects of successful match like culture/environment, management style, and industry considerations are important factors to fresh out ahead of time so your agency can have foundation of success in working efficiently in finding the perfect talent for your need.
About Profiles
Profiles is a unique staffing firm specializing in Marketing employment, Creative, and Web & IT jobs. Since 1998, we have served the needs of our Clients and Talent by matching the best candidates with the best companies in the Mid-Atlantic region.
---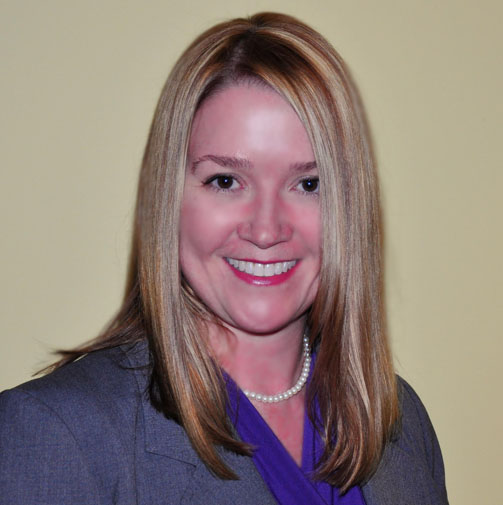 Author Name – Laurie Allen
Title – Branch Manager
Location – Philadelphia, PA
Twitter – @lwallen
Byline – Laurie has over 15 years of staffing experience and has worn many hats including that of an in-house and agency recruiter, account director and direct hire regional manager. In her current role of Branch Manager for Profiles, she has the pleasure of aligning the industries best marketing, creative and interactive talent to the regions premier companies.