When you're hiring someone, you always look at their resume, cover letter, and portfolio to determine their qualifications for the job. However, you also want to make sure that they are a proper culture fit. As the owner of a staffing agency in the Mid-Atlantic, and as a huge car fanatic, I have an unusual- but personally effective- way of qualifying potential employees. How? By asking about their car.
Instead of the routine way of determining culture fit, think about the qualities that a person may possess that influenced them to purchase their vehicle. Maybe even throw this in as an interview question!
Since we specialize in placing creative, web/IT, and online marketing professionals, I like to see a little pizazz when interviewing talent. Therefore, my example is how to think about hiring someone who drives a Mini Cooper.
Here's why:
1- Creative
Mini Cooper drivers embrace the creative process. Every Mini on the lot is unique; no one Mini is the same. If you order a Mini, there are over 50,000 combinations of colors and options. So, do you think Mini drivers think out of the box? Are creative at work? Provide unique solutions?
2- Economical
People who drive Minis are not wasteful. They understand the value of a dollar. The gas mileage of this car is incredible, and they are very low maintenance. Mini drivers seldom lose time at work to take their cars in for repair. Economical-minded folks will save your company money; just because that's the way they think.
3- Safe
Minis are safe. They have more airbags than most other cars. In fact, they lead their class in safety. Do you know that the metal used in a Mini is thicker than the metal in its larger and not so distant cousin, a BMW 7 Series? When Mini drivers arrive at work, they think about safety. That will translate to fewer workers comp claims in your organization.
4- Agile
If you have ever driven a Mini, you would understand what I mean. They can maneuver, change lanes, blend in with traffic, then take off quickly. People who drive Minis like that rush! They can switch directions when needed. They can jumpstart fast initiatives. They like the excitement of growing a company.
5- Responsive
When you press on the gas of a Mini, they go. They don't wait around. Mini drivers love that about their cars because that's the same characteristic they feel. Respond to a task and get it done. That's what we need in today's workforce.
6- Forward-Thinking
Minis have the latest and greatest technology: from iPod and Mobile integration, to engine and fuel efficiencies. Like their cars, Mini owners stay current with the latest technology trends, and stay ahead of the curve- literally.
7- Social
Mini drivers are creators of a culture. They express and embrace design, and are collaborative. Through their vehicles they take trips, and attend rallies and social events. They are connected, and embrace the importance of social media and the value of collaborative thinking. Individual, yet collaborative: that's a winning person for any organization.
So when it's time to hire your next pro, make sure you ask what car they drive, and ask why. If they drive a Mini, hire them on the spot.
---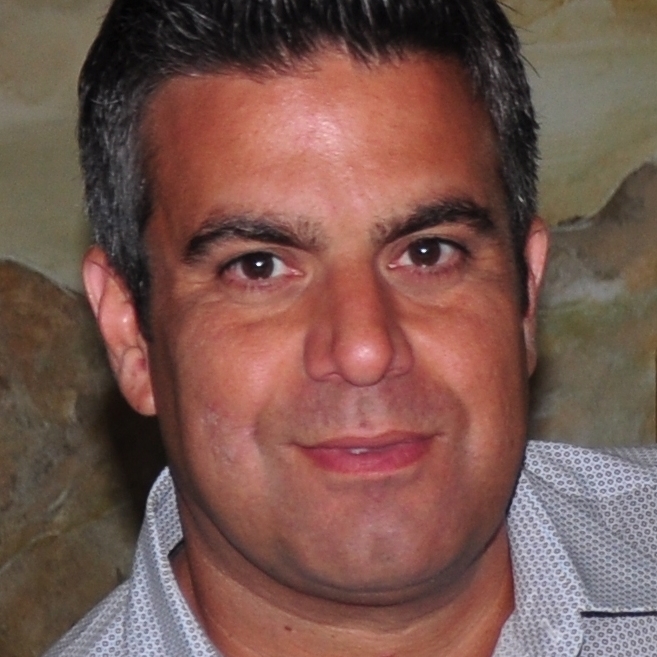 Author Name – Joe Gambino
Title – Co-Owner/ President of Profiles
Location – Baltimore, MD
Twitter – @CareerProfiles
Byline – Joe is not a writer. He pretty much cannot spell. In fact, it takes a team of three copywriters to help Joe organize his scattered thoughts. However, Joe is more of a business guy, a thought leader, an integrator of great Talent. Joe invents ideas that are better facilitated by his incredible team at Profiles. Profiles is more than a full- service, Creative, Marketing, Web, and IT staffing agency. It's a team of people that change lives, inspire business and facilitate the best Talent with awesome organizations. Truly Inspired Solutions.
Copyright (c) 123RF Stock Photos