As a recruiter the last thing you would expect me to say is, "Don't cancel your interview." Whenever I have a candidate in final stages of an interview process I always commit them to saying that they will cease all search activities, cancel all upcoming interviews and conversations when an offer is extended. In my business, the best recruiters will NEVER have a client extend an offer to a candidate who is not prepared to accept.
So why am I saying, "Don't cancel the interview"?
Let's step back and understand the context of this statement. During the interview process you must be up front and honest with whomever you are speaking to. Let the employer or recruiter know your search activity. If you are active and interviewing at other organizations, stating that you have other opportunities that you are considering is actually a positive. It shows that you are in demand and are of value in the marketplace. What is most in demand is always most desired.
Make sure that you keep those concerned informed of developments in your search. At the same time always reiterate why you are interested in the role you are being considered for so as to keep yourself of interest to the employer.
When you do receive an offer, or even multiple offers, you will need to be in a position to explain yourself. Each employer will be fully aware of where you are in you search and will respect your decision moving forward. You will not be required "cancel your interview" but instead just state that "I have very much enjoyed my experience through this process and have a learned a great deal of myself and your organization. At this time, I have accepted another offer and I respectfully remove myself from consideration."
This approach shows integrity and a level of maturity that is desired by employers. You'll appear as if you have your act together. By withholding information and then just dropping that surprise it never goes over well. "Don't cancel the interview".
---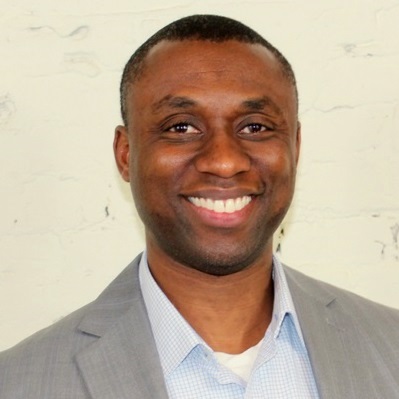 Author Name – Henry Addo
Title – Resource Manager
Location – Washington, DC
Twitter – @Henry_Addo
Byline – Henry Addo is a career consultant and account manager presently with Profiles in Washington, DC. With over 16 years experience in the Technology, Creative, Marketing, Communications and Entertainment industries, he has proven success in matching talent with opportunities that align with their interests, skills and long term career objectives. As a Resource Manager, he is always looking for innovative ways to improve the communication and process of matching the best talent with top organizations.