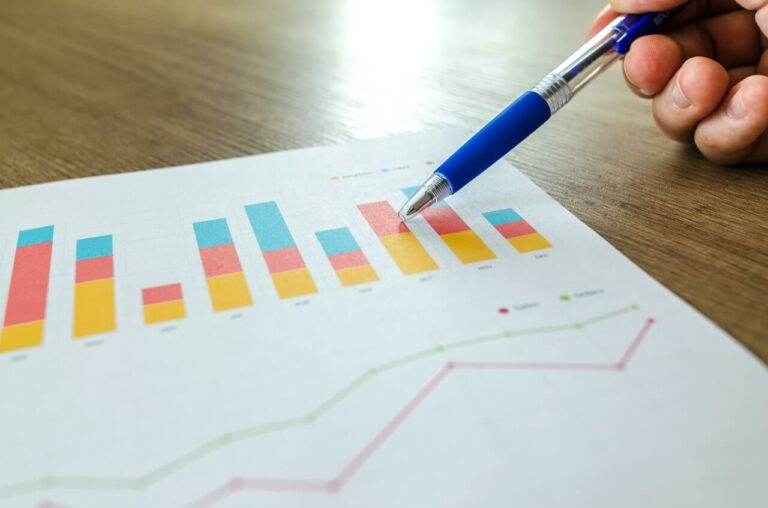 Time to read: 8 minutes 
COVID-19 Creative and Marketing Job Market Report Summary
– Are companies and HR personnel still moving forward with hiring plans? 
– Are job seekers still searching for jobs? 
– How will budget cuts and layoffs affect the market? 
– How secure do employees feel in their current positions? 
– What is expected in a universally remote work environment?