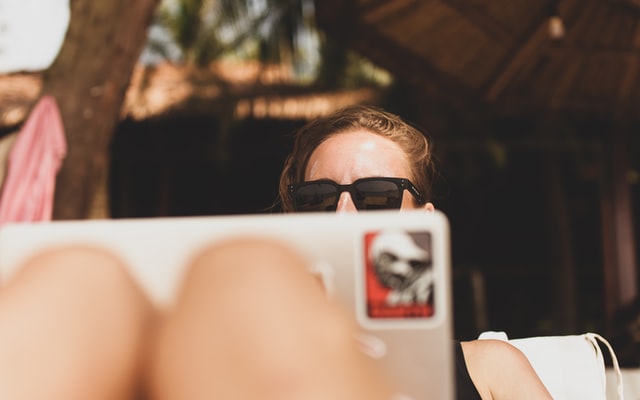 Time to read: 4 min
Job Search Trends 2021 Summary:
– US job listings up 29 percent from February 2020 to June 2021
– A candidate-driven market brought about with the success of business on the line as the economy opens back up.
– Job seekers understand their demand and worth.
– Remote work and diversity, equity, and inclusion are top priorities in their job search.