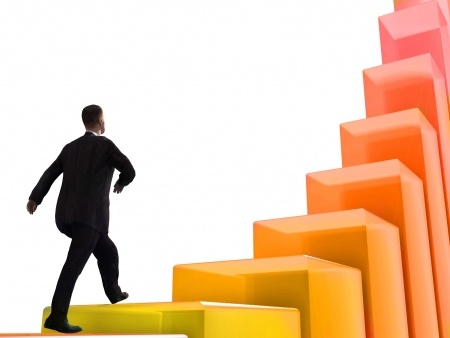 We all want to be the best, right? Well how do we get there?  Here are five helpful tips that will help you to grow and be successful within your company.
Be on Time: Do not expect to make a positive impression on your boss if you are showing up late or leaving early every day.  If you have flexible hours, do not hesitate to go above and beyond by doing some work in the evenings or over the weekend.  Emphasizing the importance of your job is an easy task and will really show the boss that you are serious and care.
Learn from your Peers: Take note of what your colleagues are doing, especially the ones who have recently received promotions.  If you are new within the company, ask someone who is higher up about their history within the company.  Make sure to surround yourself with successful people because this could have great influence on your own performance.
Grow: As a company grows, new opportunities arise.  If you are in a very small company, chances are you are gaining invaluable skills that you wouldn't have otherwise.  By having these other skills outside of your specific job description, you can become the employee who becomes responsible for them as the company growth occurs.
Take Interest in Others: Just because you are a Marketing Coordinator doesn't mean it doesn't help to learn about graphic design, or sales or development.  Showing your thirst for knowledge allows others to see how passionate you are in learning and growing.  Remember, it is always good to learn new things from great minds.
Answer your own Questions: It is important not to burden your superiors with questions. This is not to say that you shouldn't seek their advice and insight, but you should really try to learn things on your own before seeking help.  You want to become the person that your coworkers seek answers from, not the person that is running to the CEO to ask questions.
---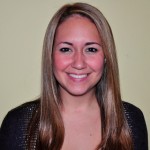 Author Name – Jessica Gundling
Title – Recruiter
Location – Washington, DC
Twitter – @JessGund
Byline – Jessica is new to the recruiting world, and has been learning a tremendous amount about the industry. She is fascinated by the interactive space, and you can find her at different networking events where she is always eager to meet interesting people.