When you look at some of your favorite websites, what are some of the first things you notice? Maybe it's the vibrant imagery or the bold, compelling headlines. The visual components of your website directly reflect how users view your brand. As a result, it's important for web designers to stay on top of web design trends and make key changes to their sites as times change. Here are some of the main visual elements to incorporate in your website this year.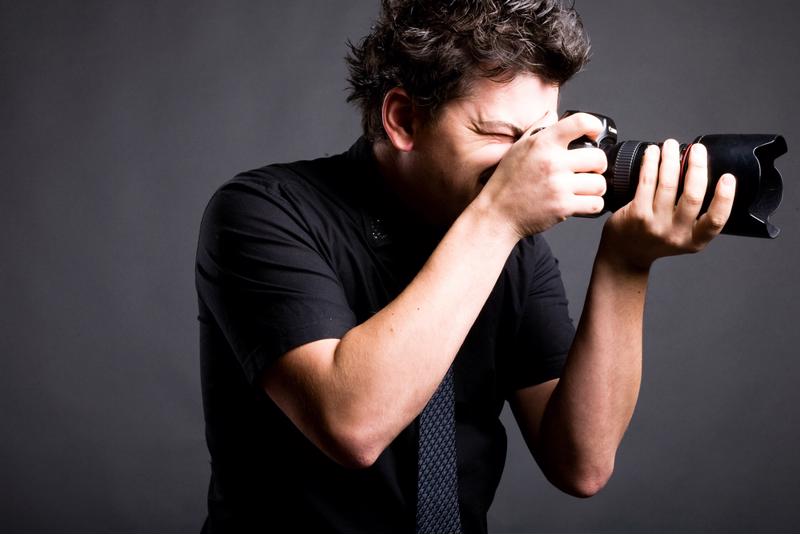 1. Less stock photography
Your choice of imagery on your website can majorly impact how the page is perceived by visitors. One immediate way to date your site is to use standard stock photography that might make sense for the page, but does little to enhance the user experience. You may have seen the images that have been circulating on sites like AdWeek of actors Vince Vaughn and Dave Franco portraying the businessmen who you would normally see in stock photos. The spoof, produced by Fox and Getty Images, played off the idea that these photos are becoming overdone and sometimes carry a cheesy connotation when used on websites.
The photography used on websites is becoming increasingly better in 2015. Rather than using blocks of stock images, web designers should consider opting for custom photography that can produce exciting, unique visuals for your website.
2. More simplicity
iAcquire found that 40 percent of users will choose a different search result if their first choice isn't mobile friendly. Part of being mobile friendly involves coming up with a design that looks great across all devices and platforms. As a result, the concept of "less is more" is becoming more and more popular. Designers are choosing simple homepages that maybe have a large visual and bold, punchy headlines. A cleaner page is more likely to render beautifully on all devices, and it's also a breath of fresh air for users who want a simple, direct way of getting the information they need.
3. Longer scrolling
Not too long ago, designers were constantly told to keep important information "above the fold." Messaging that was located further down on the page often wouldn't get as many views on a desktop. Marketers and designers would use links to help users navigate to important information without taking up too much space on the page. However, with so many people using their mobile devices to go online, it's much easier to continuously scroll than it is to open multiple pages. As a result, one of the major trends of 2015 is using longer scroll pages.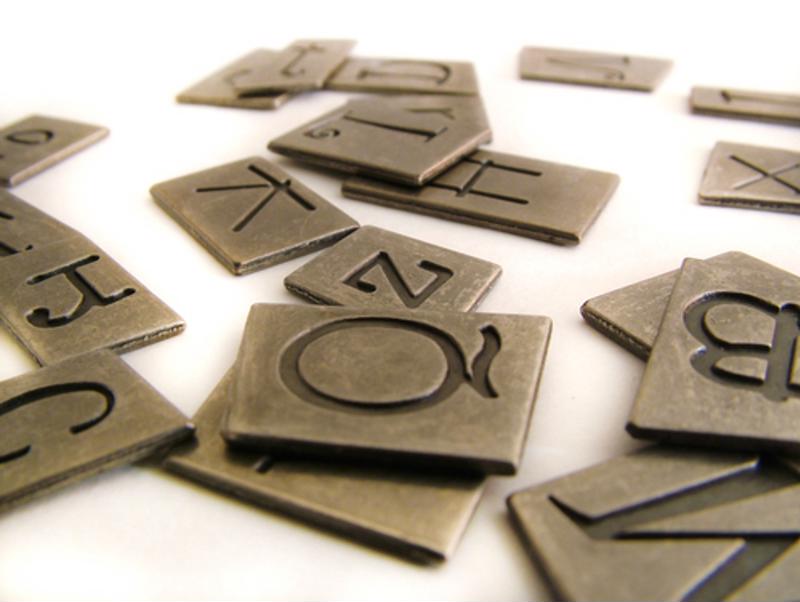 4. Large typography
Keeping with the minimalist web design trend of 2015, large typography is also becoming increasingly prevalent. Big headlines help enforce a simple design and keep a website easy for users to digest at a glance. It requires powerful copywriting to make sure the message is received in fewer words.
5. Faster load time
A Radware study noted that when users were forced to wait six second for a page to load, conversion rates plummeted by 40 percent. Load time is a major concern for web designers. Your website could include the most beautiful, customized photography and bold headlines, but if it takes too long to load, it won't matter. Users want information quickly, and if they have to wait for your site to render, they won't stay. You'll see that your bounce rates skyrocket as load time increases.
Fortunately, there are ways to design a page so it loads more quickly. First, eliminate nonessential design features. The simpler a site's design, the faster it will render. Also, by using CSS to design the page, browsers won't need to read individual tags before loading it.
Contract and Direct Hire job openings are updated daily. View all job listings here!