Behind every successful project is a project manager with effective strategies, great communication skills, and a strict timeline. Many tools and resources are available for professionals in web development jobs to better hone these skills and gain transparency into a project. These helpful project management tools aid in the planning, management, and implementation processes to keep your team on track every step of the way.
Planning
1. Project Insight
A web-based project management software service, Project Insight assists professionals in all stages of project management, from initiation to completion. The planning stage of an initiative can be significantly streamlined with the software, as it offers an efficient way of assigning and prioritizing all of the tasks involved. One key feature is the intelligent scheduling app, which allows managers to seamlessly shift assignments around as necessary. Since projects rarely go exactly as planned, it's important to be flexible and stick to a timeline regardless of what obstacles pop up. This software helps the team stay organized when the unexpected happens.
"Managers are able to see exactly what each team member is working on in real-time."
2. Binfire
Resource allocation is a major part of a project manager's job. Binfire is a cloud-based service that offers assistance and insight throughout all stages of the project management lifecycle, but one of its most compelling offerings is its ability to aid in resource loading at the start of a project. The feature offers insight into what each team member is assigned, as well as what he or she is working on, in real-time. This helps managers visualize each person's workload so they can make adjustments accordingly and more intelligently decide who can take on another assignment.
Management
3. Basecamp
Available as a mobile app or desktop service, Basecamp gives transparency to your entire team. A customizable dashboard acts as your homepage and shows you a highlight reel of updates being made to the project. From there, you can drill down and see the status of each individual task. Users can interact with one another and easily share and collaborate on documents, helping to bridge the gap between departments that may otherwise not communicate.
4. Sqwiggle
Many project managers are assigned the task of managing a team of professionals who may not be in the same office. Sqwiggle helps bring everyone together for exceptional collaboration that goes beyond real-time status updates. The service offers video hangouts that allow team members to see one another, no matter how far away they may be – which makes all the difference when working together on an important project.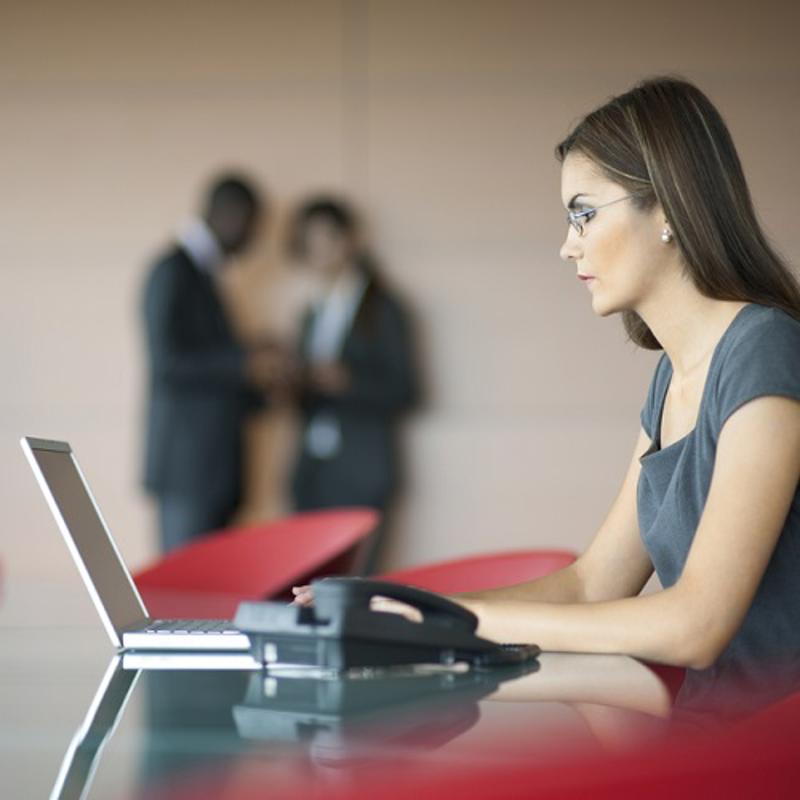 Implementation
5. TestRail
No project is ever complete without substantial testing. Throughout the implementation process, managers need to make sure that each part of the initiative is working properly. TestRail is a service that allows you to assign test cases to individuals and to keep track of each one. In real-time, tests are documented as "pass," "fail," or "untested," which conveniently helps you identify the aspects of your implementation that need more work. Managers can either check the dashboard for insight, or set up customized email notifications to stay on top of progress and setbacks.
6. Applause App Quality
Today, your web services need to have accompanying mobile versions. As a result, testing can be much more complicated than it once was. With the Applause App Quality service, you're able to test every part of your app in one convenient space. You can see exactly how your app will perform across a wide array of mobile devices, software versions, and network locations.
Contract and Direct Hire job openings are updated daily. View all job listings here!