To say "User Experience describes how visitors interact with a website" is just scratching the surface. There are many other terms you need to know if you're in a Marketing Account manager or Web Project Manager role and collaborating with these brilliant creatives. It's important to forge any gap between the ux and marketing teams. There are a ton of ux buzzwords out there that can be thrown around, however, there are a few that provide you a strong foundation.
Here's a list of the most important UX terms to learn:
1. CMS
Yet another abbreviation that's often used in both ux and marketing, a CMS is a content management system. This is the software used for editing and publishing what appears on a website.
Use it in a sentence: Go into the CMS and revise the article before pushing it live.
"IA allows for users to find the information they're looking for."
2. Information architecture
When referring to the information architecture (or IA), a person is talking about the way the content is arranged on a website. Effective IA allows for users to find the information they're looking for easily and in a matter of a few simple steps.
Use it in a sentence: We need to optimize the information architecture for better searchability.
3. Beta launch
Before a website goes live, it's important to run a beta, or test, launch to make sure everything runs smoothly. This is typically done by web designers in the final stages of building a website, and it's sometimes rolled out to a small group of people who can run quality assurance on it to check for bugs. Off all the ux buzzwords, this is one that is crucial to understand to ensure that there aren't any bumps in the road during a website build.
Use it in a sentence: The team is running a beta launch before the site gets pushed live next week.
4. Diary study
During the testing stage of a website, the users testing the interface are asked to keep a record of their experience in what's called a diary study. This ensures that they're testing the right parts of the site and allows marketers, designers and everyone else involved in the process to analyze the results.
Use it in a sentence: Check the diary study to see if any user found a bug in the page.
5. Prototype
Think of a prototype as a first draft of a page's layout, typically put together with creative assistance from ux designers. It's the first sketch of what a web page will look like, and it acts as a starting point for all of the necessary teams to work from.
Use it in a sentence: The team has until Friday to review the prototype and give their feedback.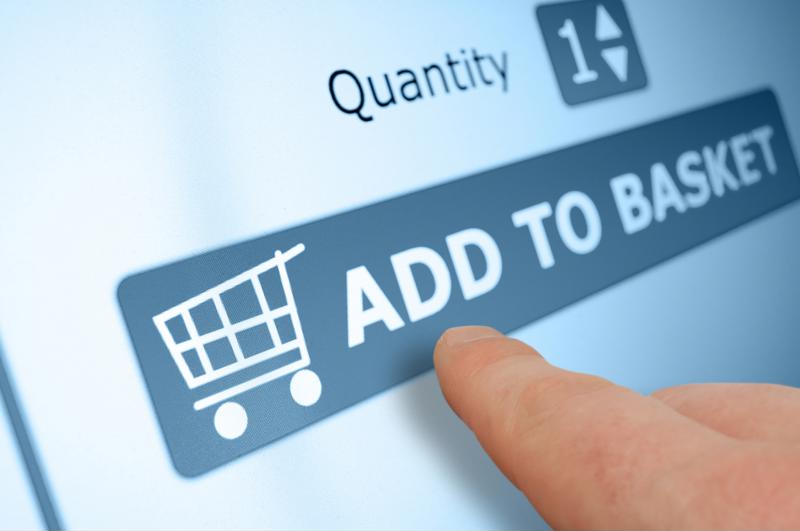 6. Scenario
A scenario tracks the steps of a user to the end goal. For example, the payment process within an e-commerce site is one type of scenario. The site should be designed in a way that each of these processes is optimized and simple.
Use it in a sentence: List out popular scenarios so we can make a flow chart for each one.
7. Graceful degradation
Websites are often optimized for certain technology. If a user doesn't have the latest browser or most recent technology available, he or she still needs to be able to see a site that functions properly. The process of creating a usable alternative for out of date systems is referred to as graceful degradation. With mobile being of high importance, this is one of the ux terms that is critical.
Use it in a sentence: The video on the page needs to be optimized for graceful degradation so more users can view it.
8. Heuristics
Guidelines for best practices and design benchmarks are called heuristics. Depending on the type of site and user goals, these guidelines will change slightly – there's not always a one size fits all approach to web design.
Use it in a sentence: Check the heuristics of an e-commerce site to make sure this page flows properly.
Now that you have a strong knowledge base of ux terms, it's time to put these into action. If you are in need of hiring UX designers, check out our guide here. Contract and Direct Hire job openings are updated daily. View all job listings here!