Communicating with consumers, formulating strategies, supervising staff, monitoring work progress and delivering final products for client review – just another day in the life of a marketing account manager.
What Does a Marketing Account Manager Do?
Marketing account managers are collaborative professionals who follow projects as they develop from the brainstorming process to the client presentation. They work closely with their teams to create campaigns and strengthen relationships with clients. They might interact with the sales, advertising, and product development departments, as well as account representatives, chief marketing officers, and advertising executives. Their major responsibilities include the following:
Analyzing, interpreting and presenting results
Marketing account managers track results from past projects to instruct employees on any pain points or successes associated with projects.
Developing strong relationships with clients
These professionals schedule phone conversations with clients to ensure they are happy with the organization's results. They might correspond over the phone, video conferencing or even in person.
Staying accountable for timescale and budgets
Projects that take too long or cost too much money, even if they're eventually completed, are signs of trouble. An organization's marketing account managers keep their eyes on deadlines and budgetary allocations as well as the factors that adversely affect.
Delivering presentations and progress to clients for review
Account managers also deliver the end results of a project to the client. If the client approves of the final product, the account manager might then set up implementation. If the client provides feedback, the marketing account manager is responsible for communicating it to the staff to produce a client-approved result.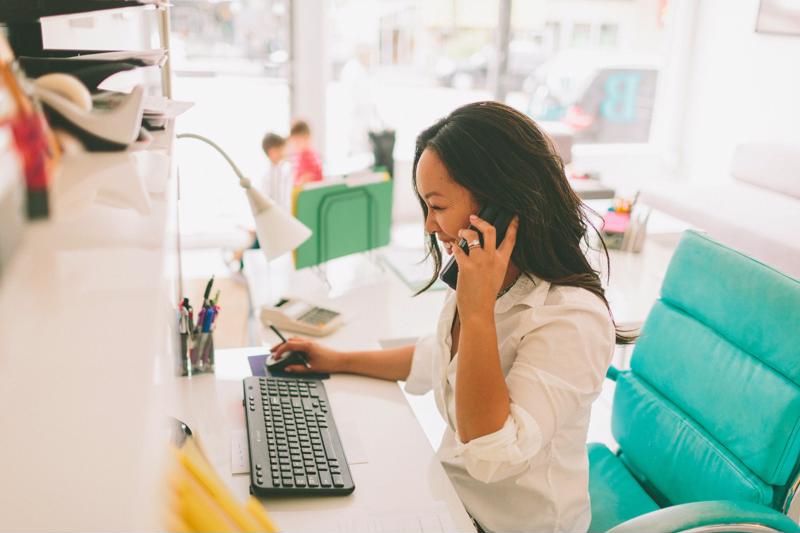 What Skills Should a Marketing Account Manager Have?
Essentials
Experience: Most marketing account managers have worked as account representatives or other similar positions for seven to 10 years before entering managerial roles.
Education: Ideal candidates for marketing account manager roles have earned at least a bachelor's degree in marketing. Employers may give special consideration to those who have master's degrees.
Soft Skills
Leadership skills: Since marketing account managers supervise staff members, they should be able to provide encouraging, authoritative insight to their employees.
Ability to balance responsibilities: Clients have deadlines and questions, and employees need guidance and resources. As the point of contact for both, account managers must wear many hats, and sometimes they'll need to switch hats throughout a given day.
Interview Questions for Marketing Account Manager Jobs
What is so important about establishing a long-term relationship with clients and customers?
Let's pretend I'm a client of your assigned portfolio. How would you up-sell or cross-sell this company's products to me?
Can you give me an example of when you have worked with multiple clients at the same time? How did you manage?
How do you organize and prioritize your workload?
Can you tell me about a time when you had to resolve an issue between a creative team and a client?
What systems have you used to manage budgets for your clients? Are you targeted on budget performance?
What do you do to increase revenues? What are your tactics, techniques and sales methods?
Profiles Marketing Account Manager Recruitment
If you're in need of an intelligent and proactive leader, contact the creative technology staffing specialists at Profiles. We know how to connect you with marketing account managers that will bring your creatives and clients closer together under a cohesive strategy.