Brainstorming innovative concepts with project teams, following the latest design trends and creating gorgeous visuals – just another day in the life of a graphic designer.
What Does a Graphic Designer Do?
With their creative knowledge and artistic flair, graphic designers have the skills to create various types of visual communication. Professionally, their creative process usually follows a timeline of collaborating, planning and then bringing their ideas to life.
Here's a breakdown of a graphic designer's core responsibilities:
Collaborating
To start the process, graphic designers meet with clients and account managers to understand the objectives and specifications of the project. Once they know what needs to be completed, they can provide time and cost estimates for the work. Depending on the scope of the project, they may also work with a team that includes copywriters, photographers, illustrators, web developers, account executives, project managers and marketing specialists.
Brainstorming
After the client debriefing, the graphic designer's creative thinking comes out to play. They'll ideate and develop design briefs to present to the client. But even the most inventive and far-out design briefs must still meet cost and time limitations.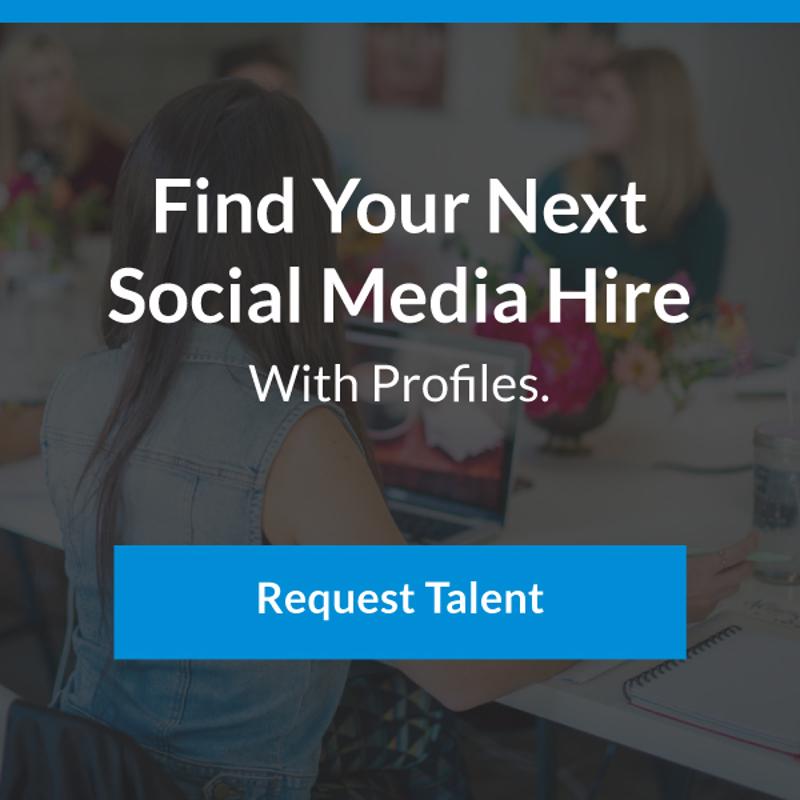 Executing
Once the client gives the green light, the graphic designer can start producing. Many of these artists sketch and plan concepts by hand before moving to the computer for final production. Graphic designers can create a variety of visual communication pieces, such as advertisements, brochures, logos, brochures, white papers, and infographics.
What Skills Should a Graphic Designer Have?
Essentials
Degree: A bachelor's degree in design, fine art, illustration or another creative field is usually best. However, a portfolio is often the most telling display of a designer's ability.
Experience: Graphic designers must be able to prove their experience with a strong portfolio that demonstrates design skills, conceptual abilities, and originality. They must also have working knowledge of industry-leading software, including Adobe InDesign, Photoshop, and Illustrator. Experience with HTML, CSS and web design is a strong bonus.
Soft Skills
Strong communication skills: Designers must be able to maintain effective communication with project teams and clients to make sure their work embodies the core message of the design. Additionally, they will need to effectively explain and present their ideas to get approval for production.
Excellent time management: The creative world is a fast-paced environment. Designers regularly juggle several projects at once, so they must be cognizant of all their deadlines.
Strong sense of curiosity: Creative spirits who are also eager to learn are more likely to stay on top of new trends and technologies. Plus, they'll be passionate about creating genuine, original concepts for their clients.
Interview Questions for Graphic Design Jobs
Who are your favorite brands, designers, and artists, and how do they influence your creative work?
How do you plan out your projects?
Are you comfortable with strict parameters as well as creative freedom?
How do you feel about collaborating with copywriters, developers and project managers?
Profiles Graphic Design Jobs Recruitment
Whether you're looking for a graphic designer to bolster your creative department or are hoping to find a design position, the creative staffing specialists at Profiles are here to help connect the best companies with today's top graphic design talent.