The digital world is fascinating, and all too often we get lost in all the gimmicks, gadgets and inventions. We tend to forget that at the end of the day, with all the technology at hand, it is the user who determines what is successful, and what is not.
How does this translate into the world of job seekers and hiring managers?
For the Job Seeker:
The Hiring Manager is looking for someone who can apply progressive technical knowledge in real world scenarios. Therefore, when you're interviewing, it is important to be able to convey the usefulness of a technology, strategy or algorithm in the manner a user will understand. Does your work help the business grow? Does your work improve the overall experience of the user? Does your work make life easier? Are you able to explain, in simple terms, the purpose of your work? Break it down into meaningful terms, and you'll stand out amidst other applicants.
For the Hiring Manager:
On the flipside, some of the best talent wish to work under leadership who know how to apply progressive technologies, and see that they are fully developed and employed. There is nothing more frustrating than working on project after project, and never see it being used in the real world. Hiring Managers must be able to show that their teams and departments have existing products which have been successful. Prove that you value your employee's expertise, and you'll gain a more qualified pool of talent who are eager to work for your company.
---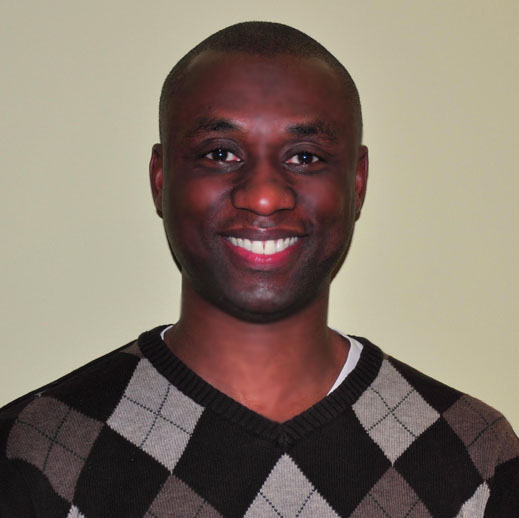 Author Name – Henry Addo
Title – Resource Manager
Location – Washington, DC
Twitter – @Henry_Addo
Byline – Henry Addo is a career consultant and account manager presently with Profiles in Washington, DC. With over fifteen years experience in the Technology, Creative, Marketing, Communications and Entertainment industries, he has proven success in matching talent with opportunities that align with their interests, skills and long term career objectives. As a Resource Manager, he is always looking for innovative ways to improve the communication and process of matching the best talent with top organizations.