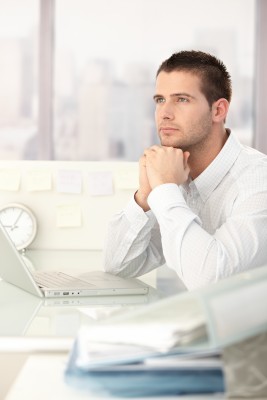 With Memorial Day a near distant memory, we swing into full summer mode! For managers, it can be a challenge to keep morale up and the attention of their workers focused on the daily details and deadline driven projects. The majority of workplace PTO (paid time off) takes place during these 3 months and employees are distracted with vacation planning and counting down the days to their getaways. Coverage juggling due to overlapping vacations, enforcing dress codes and corralling wandering minds can be a struggle. Here's a few ideas on how to sustain productivity while giving your employees the room they need to enjoy some flexibility during this fun time or year.
Tips to Sustain Office Productivity During the Summer Months
Tip #1
Surveys show that during the summer months, employees become much more interested in schedule flexibility. Lots of companies institute a "Summer Hours" policy, where everyone works a half day on Friday, with the trade-off of clocking 60 minutes, earlier or later, Monday – Thursday. What about a 4 day week twice a month, with hours spread out in a similar way? You can customize for your team, based on a vote, or be as flexible as possible with individual preferences for traded time off.
Tip #2
WFH (Work From Home) options are always great, with good planning and coverage intact.
Tip #3
Consider offering half-day Fridays without trade off, when there is a weekly goal at stake. That's a great incentive to work together for a common goal! Make it every week, so they're attuned to their productivity throughout the week and are focused on producing in order to meet that goal.
High moral and on-the-clock dedication is the key. How you get there will depend on your capacity, flexibility and the needs/wants of your employees. If you're creative with your incentive, the payback will be well worth it for everyone involved.
---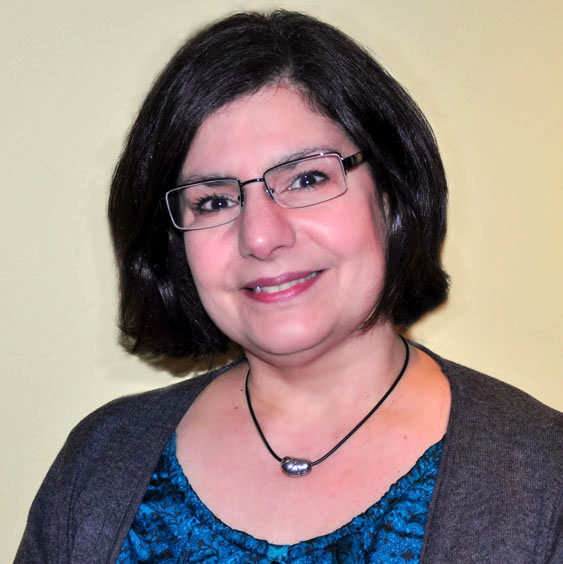 Author Name – Betsy Sayre
Title – Account Manager
Location – Richmond, VA
Twitter – @ProfilesBetsy
Byline – Betsy has been assisting Profiles with their recruiting efforts since August of 2011. A veteran contractor and huge fan of this raging employment option, she's been in Richmond since the late 80's, working in creative process management roles for various agencies and corporations. Downtime is spent in her studio painting gourds, playing with power tools and experimenting with paper mache.