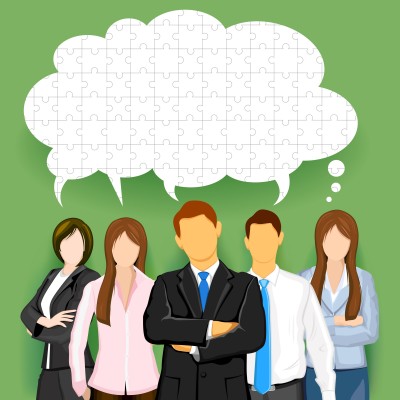 Relocating? Breaking into the field? Looking for that next career step?
It can seem overwhelming and even a little bit intimidating. Where to start and how? It all starts with a conversation with the right people. The old cliché "It's not what you know but who you know" still holds true today. No one will know you are looking unless you talk about it. If it is confidential—say so—you still need to put it out there.
Specialized recruiters attend events to scout new employees for their clients. Put your name out there, make a positive impression.
Break the ice by asking the right questions, and sharing the right information. Here are your main talking points:
Key Questions to Ask Others
1. Why do you like working for your company?
2. What is the culture?
3. Would you recommend to your friend he or she work there?
4. Who is responsible for hiring?
5. Do you know anyone who is hiring?
6. Do you know a great Recruiter within our industry that you would recommend?
What You Should Say About Yourself
1. What you do?
2. What kind of skills you bring to the potential employer?
3. What kind of job you are looking for?
4. What is most important to you in your job?
5. Why someone should recommend or refer you.
Have the conversation! It will open doors. For more tips on how to relax during networking events, click here.
About Profiles
Profiles is a unique staffing firm specializing in Marketing employment, Creative, and Web & IT jobs. Since 1998, we have served the needs of our Clients and Talent by matching the best candidates with the best companies in the Mid-Atlantic region.
---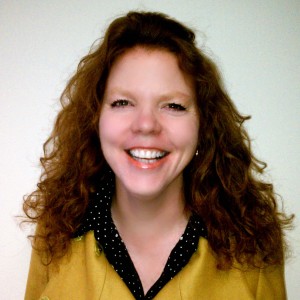 Author Name – Teresa Haenn
Title – Senior Business Development Manager
Location – Washington, DC
Twitter – @TeresaHaenn
Byline – For the past 13 years, Teresa has been in the staffing industry for creative, digital and communication professionals in the DC Metro area. She is drawn to the diversity of communication forms and how they support one message, in real time, on a global level.