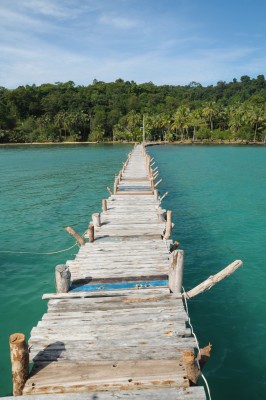 Remember, what goes around, comes around.
In aligning solutions to prospective clients, I consult with all levels of buyers within a company, from managers to CMOs. Understandably, they are often lamenting the same struggles with finding great talent. This is when my heart starts to sing, because I know I can help!
I recently had a meeting with a Fortune 500 company with large interactive, print and content teams, and at the helm was their Director of Communications. Through our meeting, we tied together a solution for all of their unique needs. The meeting went incredibly well and we all agreed this was a partnership worth pursuing.
The future looked bright, very bright. We also committed to some follow-up items to get things rolling, including putting together an agreement and some benchmark conversations, all of which seemed clearly communicated.
Or so I thought.
In the course of my follow up, I had left about three messages for the Director over a month's time. This didn't strike me as overly aggressive – just pleasantly persistent.
Well, I did finally receive a call back from this Director, who was extremely irate at my tactics.
"Really?" I thought to myself, wondering how I could have misread their appetite for our services. Not one to be overly sensitive, I didn't take it to heart, and quickly apologized and moved the conversation forward.
Well, the fact of the matter was, he was hot-head, even raising his voice while on speaker phone. It wasn't pretty, or appropriate.
Communication faded away over time, until I received a voicemail and email from him requesting my assistance. He had been let go, and was in need of search firm representation. How could I possibly partner with someone who could speak to a vendor, client, co-worker, or any individual in such an offensive way?
In business, I've learned to listen to that internal warning saying "stay away, danger". As recruiters, our own sense of assessment and people-reading is something you have listen to, like that little voice in your head.
The moral of this story? Be ever-mindful of relationships and impressions made, because you simply don't know what can happen.
---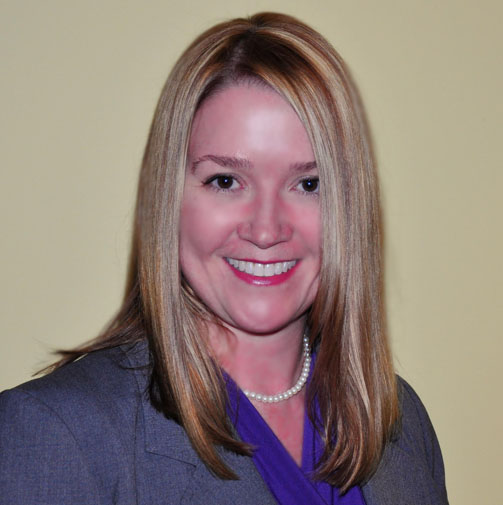 Author Name – Laurie Allen
Title – Branch Manager
Location – Philadelphia, PA
Twitter – @lwallen
Byline –Laurie has over 15 years of staffing experience and has worn many hats including that of an in-house and agency recruiter, account director and direct hire regional manager. In her current role of Branch Manager for Profiles, she has the pleasure of aligning the industries best marketing, creative and interactive talent to the regions premier companies.
Copyright (c) 123RF Stock Photos