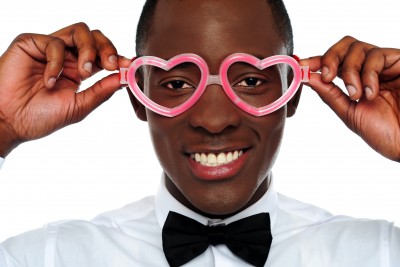 Job hunting and dating both can both feel like riding a rollercoaster, with their ups and downs. Sometimes it can be very difficult to find just the right job, in many ways similar to the struggles you may face in looking for love. Here are a few similarities, as well as some advice.
Know What You're Looking For
Take an in depth look at any job description you're seriously considering and honestly try to assess whether you would be the ideal candidate, from the employer's point of view. Get a feel for the organization by doing as much research as you can about the company and its culture. If selling yourself requires an immense amount of effort and rationalization, perhaps this job is not meant to be.
Do you already have a "crush" on a certain company, and just feel in your bones that working there is your absolute destiny? Try doing a LinkedIn search and see if you know anyone who's currently working there or has worked there in the past. They may be able to introduce you to, or at least help target, someone that may be a little higher up on the hiring food chain in your particular field.
If you don't have reliable references within the company you're actively pursuing then turn to a niche recruiting agency. Staffing and recruiting agencies have established relationships with leading enterprise brands to make the warm introduction for you. Consider the process more like speed dating based on the amount of relevant jobs they can offer you.
The First Date/Interview
Make the best first impression possible. You only get one chance. Be prepared with plenty of good questions based on your research and the job focus. Practice ahead of time with a mock interview to iron out the kinks.
Don't Kiss and Tell
Divulging too much personal information about yourself or sharing negative feedback about your prior positions, bosses, etc. is bad form, and may be seen as a red flag to your interviewer. Be positive, professional and genuine. Don't just tell them what you think they want to hear.
Don't Play the Waiting Game
You will inevitably be anxious for a response following your interview. Don't paralyze your job search by just waiting by the phone. Write a thank you note as quickly as possible following your meeting and move on to the next prospect. Focus forward in order to stay positive. Follow up one week later if you haven't heard anything. It's always a good idea to ask about timeframe during your interview, that way, you're not left wondering.
Learn How to Cope with Rejection
Not all job acquisitions or love matches are meant to be, no matter how perfect the perceived fit or despite the most monumental efforts. Acknowledge, mourn, and move on. There are plenty of fish in the sea, and no effort goes unrewarded. The timing of this loss may just be positioning you for an even better opportunity.
About Profiles
Profiles is a unique staffing firm specializing in Marketing employment, Creative, and Web & IT jobs. Since 1998, we have served the needs of our Clients and Talent by matching the best candidates with the best companies in the Mid-Atlantic region: Baltimore, MD, Washington, DC, Philadelphia, PA and Richmond, VA.
---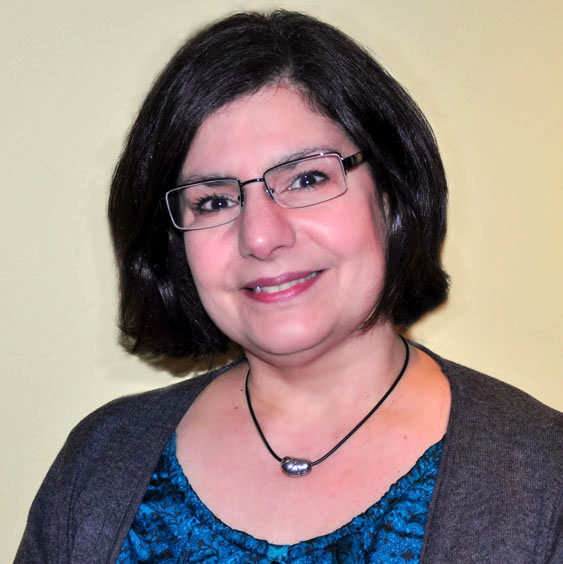 Author Name – Betsy Sayre
Title – Account Manager
Location – Richmond, VA
Twitter – @ProfilesBetsy
Byline – Betsy has been assisting Profiles with their recruiting efforts since August of 2011. A veteran contractor and huge fan of this raging employment option, she's been in Richmond since the late 80's, working in creative process management roles for various agencies and corporations. Downtime is spent in her studio painting gourds, playing with power tools and experimenting with paper mache.