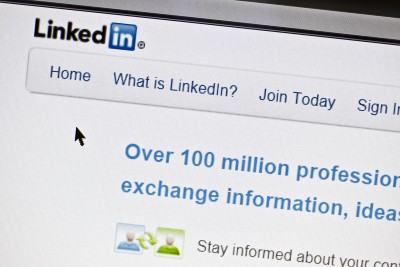 LinkedIn has become the go-to job board for numerous companies and recruiters to find the best talent.  However, having an unprofessional profile leads you to be overlooked for the best jobs. Here are five quick steps to creating an effective LinkedIn profile:
Picture – you must have a professional picture.  The picture should be cropped to just show your face and shoulders, and should have a nice smile.  It should NOT be a picture from your wedding, your kids, or from a crazy weekend out.
Summary – it is critical to give a short summary of your background, as well as include keywords on what you do for a living.  This section is optimized for the search function of LinkedIn and is critical for giving your "elevator speech."
Experience – this is the easiest part of the profile, since it's just a cut and paste of your resume.  Don't be lazy!  Make sure it's filled out to include your daily responsibilities.
Groups – in order for LinkedIn to work, you have to join as many groups as possible.  Your common interests are what link you!  You can have up to 50 groups attached to your file, so make sure you're taking advantage of the program.
Contact Info (the most critical part) – The last part to fill out on your profile is the "Advice for Contacting" section.  Make sure you give a phone number or email address you can be contacted at so recruiters can reach you!
Optimize your profile with these five steps and you will see an uptick in the interest in your profile.  You will also notice your connections on LinkedIn will grow as well, making your next job opportunity that much easier to find!
Remember, you can not just be a star on twitter, learn how to market on Pinterest.
---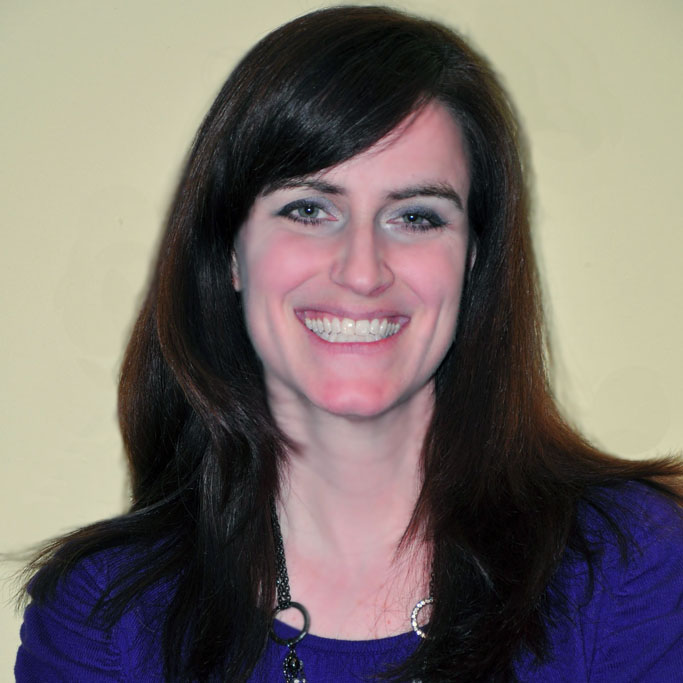 Author Name – Elissa Barnes
Title – Senior Account Manager
Location – Washington, DC
Twitter – @EBProfiles
Byline – In 2005, Elissa joined Profiles, the premier and number one staffing firm in the mid-Atlantic for the Communications industry, as an Account Manager. Today she manages over 30 accounts and hundreds of the mid-Atlantic's top talent. Specializing in marketing, design and web talent, Elissa truly thrives in today's competitive talent market.